MR RIEGILLIO MOTORBIKE LEATHER SUIT
Do you wanna take a ride with me?
Pre Ordering closed. Soon in store!
WITH THRU ZIP TO THE BACK!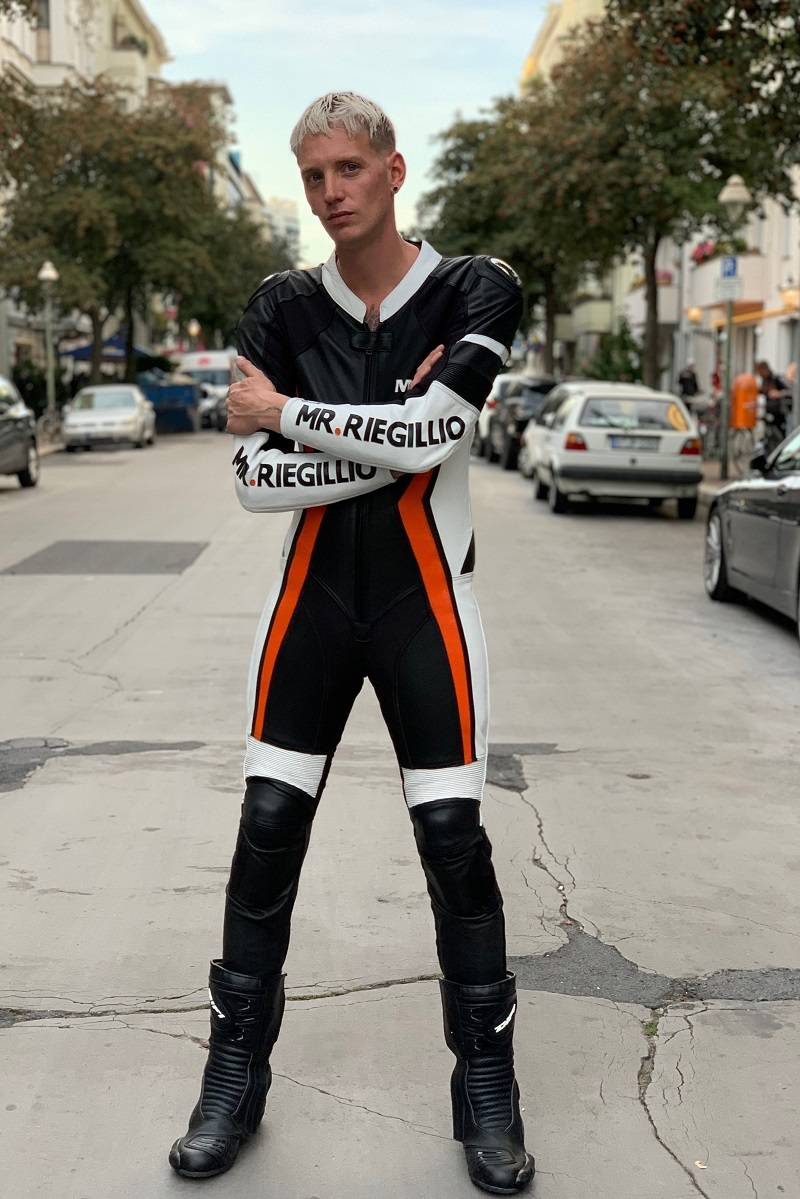 Okay we heart you! We should include a zipper all the way up to the ass, and we will! By adding three zipper pulls you are as flexible as you want ;)


Download here the size chart in centimeters and here in inches if the sizing table is not shown correctly.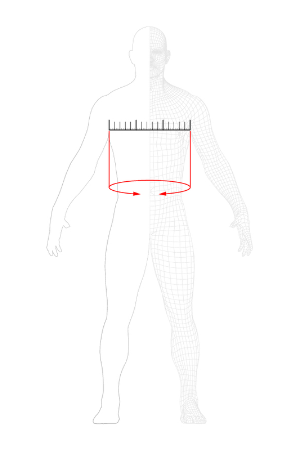 Circumference of the chest
The circumference of the chest is the maximum measurement taken around the chest when standing upright and breathing normally. The tape measure is passed around the chest at the level of the shoulder blades, below the armpits.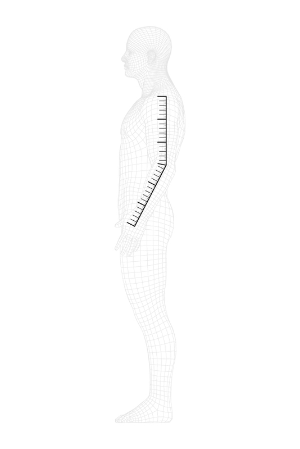 This is the distance between the outside of the shoulder (humerus) and the wrist when the arm is relaxed.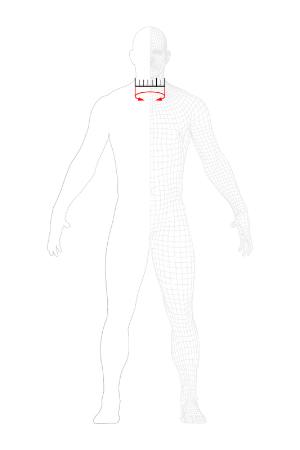 Circumference of the neck
The circumference of the neck is measured about 2 cm below the Adam's apple at the seventh cervical vertebra.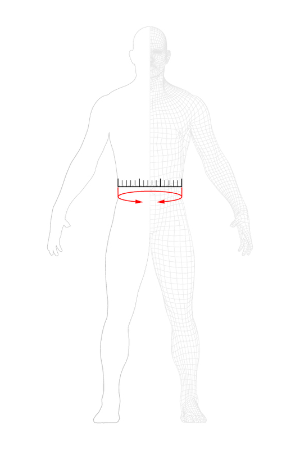 Circumference of the waist
The circumference of the waist is measured by passing the tape measure on the waistline between the ribs and the pelvis just above the hip bones. Take the measurement when standing upright and breathing normally with the abdomen relaxed (see waistline).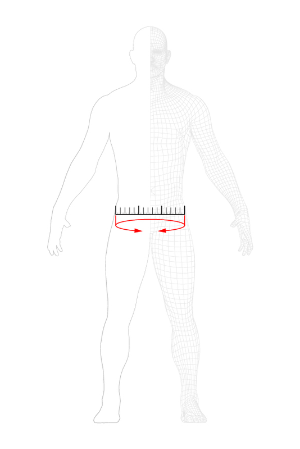 Circumference of the hips
The circumference of the hips is measured horizontally around the part of the pelvis that protrudes most.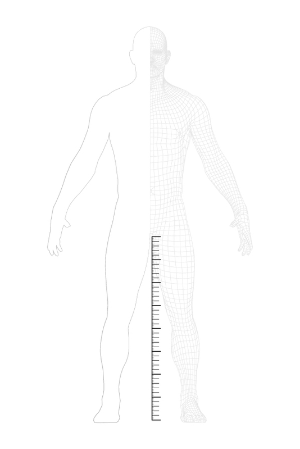 The distance between the lowest part of the trunk and your ankles measured when standing upright with the feet slightly apart and the weight of the body evenly distributed on both legs.
We totally get it. Not because you have to, but because you need to!

As we will start production based on the pre orders the bad news is that you will have to wait a while before you will get it (we expect to have it delivered before Christmas). The good news is ... think about all the exciting moments you will have in the upcoming months, knowing that it will arrive!
The regular price will be €600 but if you pre order now you will get a discount of 75€ and free shipping!
Want it? Just dend us an email at support@mr-riegillio.com and we'll take it from there! Pre Ordering closes at the end of September!
Although the motorbike suit contains all the padding inside for the knees, shoulders and elbows this motorbike suit is not an official suit which meets all the safety standards.