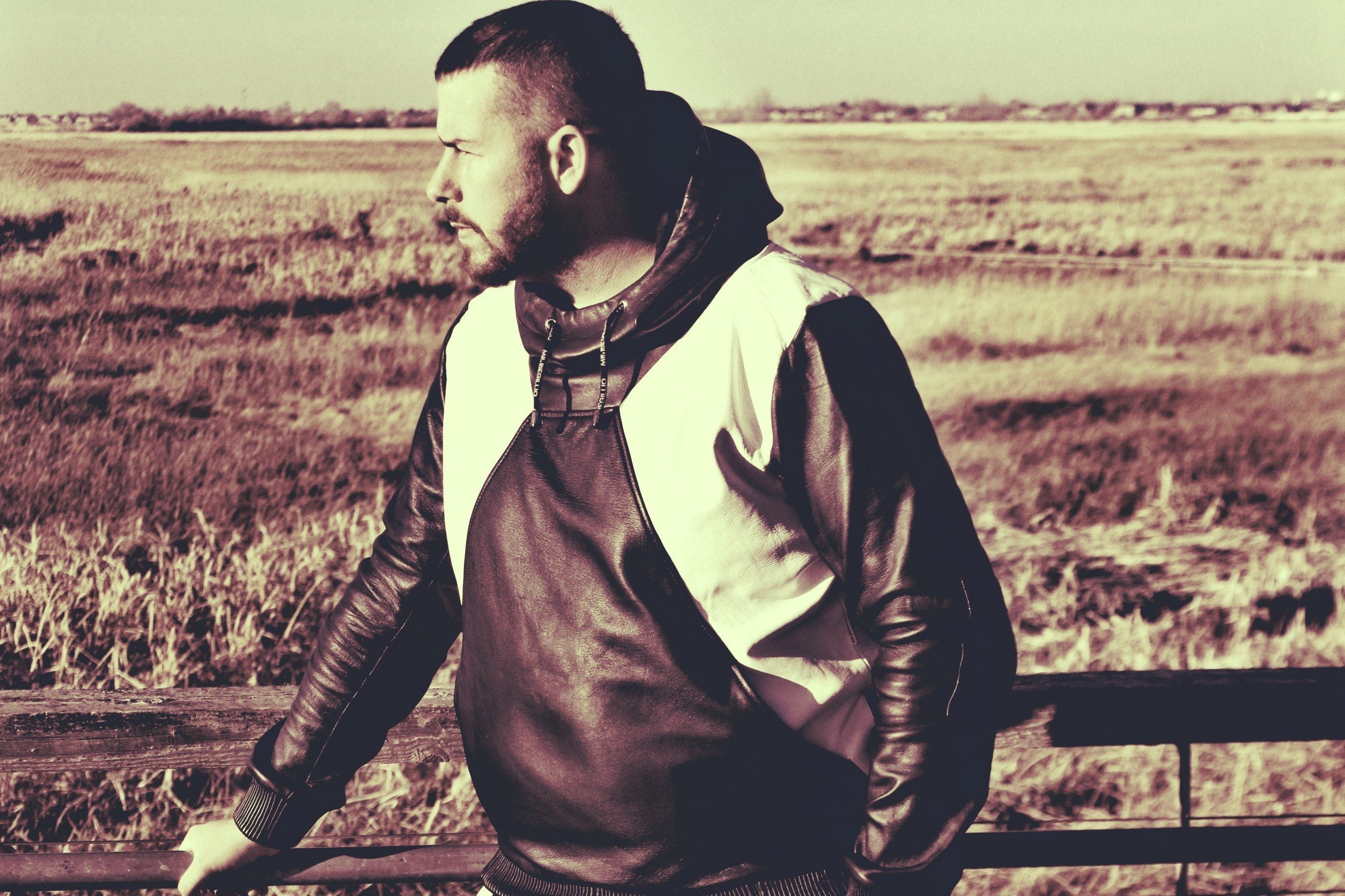 March 18th 2021

We at MR. Riegillio love our fans!
Sooo…from time to time I, Sylven (@sylven_v), will be interviewing a lucky fan about their life, kinks and experiences! 

Sylven: Give me a short introduction about yourself.
I'm Max (@maximumkink), I'm 26 and I currently live in Salt Lake City, Utah, USA. I'm big into leather, sneakers, boots and bondage. I currently feel like I relate to the cub identity since I have some extra meat on my bones but still of the younger crowd! I'm definitely a submissive bottom, and I love being in the Dom/Sub dynamic ;)

Sylven: What kind of fetish do you have? And are there things you want to explore more?
Max: My biggest fetish is leather. Ever since I was middle teens and seeing a man in leather pants, it intrigued me to the point I bought a pair and it took off from there. Now I have several uniforms, colors and styles that just keep expanding. The feel of being in leather is just something you can't love. The creaking, the shine, and just the way it fits a man is where it's at! Sneakers are my longest fetish though. I have been checking out hot guys and what sneakers they've been wearing ever since I can remember. And it usually prompts me to go find a pair for myself since I see the hot guy in some. Of course sniffing sneakers, having fun with other sneakerheads, and wearing each others is the major attraction for me. Bondage is a another favorite since there is so many different angles, toys, and scenes you can create with different gear pieces to make it unique every time. My favorite is being in my sleepsack ;). I've gotten in to rubber a bit as well and I have a few pieces. The shininess of it just is beautiful. And it's nice and tight.

Sylven: Do you have the same fetish as your boyfriend Brandon so yes do you play together in it?
Max: Brandon is big time into rubber, so he usually defaults to wanting to be in his rubber gear for play. But we do share the love of bondage. He's gotten me into rubber, and I return have gotten him into leather and sneakers a bit more since we first met.
Sylven: Does your familie or work (in the airlines) know about your fetish or is that your secret in life?
Max: Family, oh no. They have no clue. There are a few of my closest friends, some at the airline, that know about it. One of my coworkers is secretly more kinky than me! So it's a fun conversation at work some days. Someday I will slowly open up to everyone and they will all know.

Sylven: What was the first time you have seen MR. Riegillio fetish clothing?
Max: I remember seeing the tracksuits on Instagram and Twitter and thought they were super sexy and started visiting the site frequently. Then MR. Riegillio came out with the leather hoodies and I just went crazy and had to get one! Now I have several things from MR. Riegillio and don't plan on stopping anytime soon. There is always room for more in my closet!

Sylven: What's your favourite product from the whole MR. Riegillio collection?
Max: I absolutely LOVE my black and white leather hoodie from MR. Riegillio. It is such a unique design that just really catches eyes. I get so many compliments just out and about in it. I also think it fits everyone's body type really well. I'm a guy with some extra cinnamon rolls, so gear that makes me look good even with them is even better and every single person I've seen in it looks just as good as the next guy.

Sylven: What would you say to the new generation gays when its all About fetish?
Max: Coming up in the generation that I am I have personally felt the treatment of bullying in the community and have beaten me down in the past. I get not everyone is into everyone else. I had a few doms over the 8 years or so since I've been into kink that have just ripped me apart emotionally about my body type and that I'll never get a dom to own me and so on. That obviously affected me pretty hard as a young adult just out of school and exploring the kinky world. The biggest thing is to show each other kindness. There are nice and gentle ways of telling people you are not into them. But just because you are not wanting to have kinky time with them or a relationship or whatever, it doesn't mean they don't have feelings or could use someone to look up to. People send me messages now and then and they look for something to pick them up, and there is always a way to touch someone, even if they aren't your type. Everyone wants to be included in the kink world, and there are so many awesome people in it. And remember that for yourself. Just be genuine. Just be friendly. Just be inclusive of those around you.

Sylven: How is Covid affect your fetish life? You still do your things or is is boring?
Max: I'm fortunate to have a playroom in my home on the basement level, so it still gets used. But definitely the usage amount and who it is used with has been decreased quite a bit with COVID. It sucks, but it is the life we live right now. But there is always room to gear up, and that is what I've been making a point to do as often as I can. COVID will subside soon enough hopefully and we can all get back to our kinky events and meeting new friends from around the globe. And if you ever see me, don't hesitate to say hello, or rub our leathers together ;).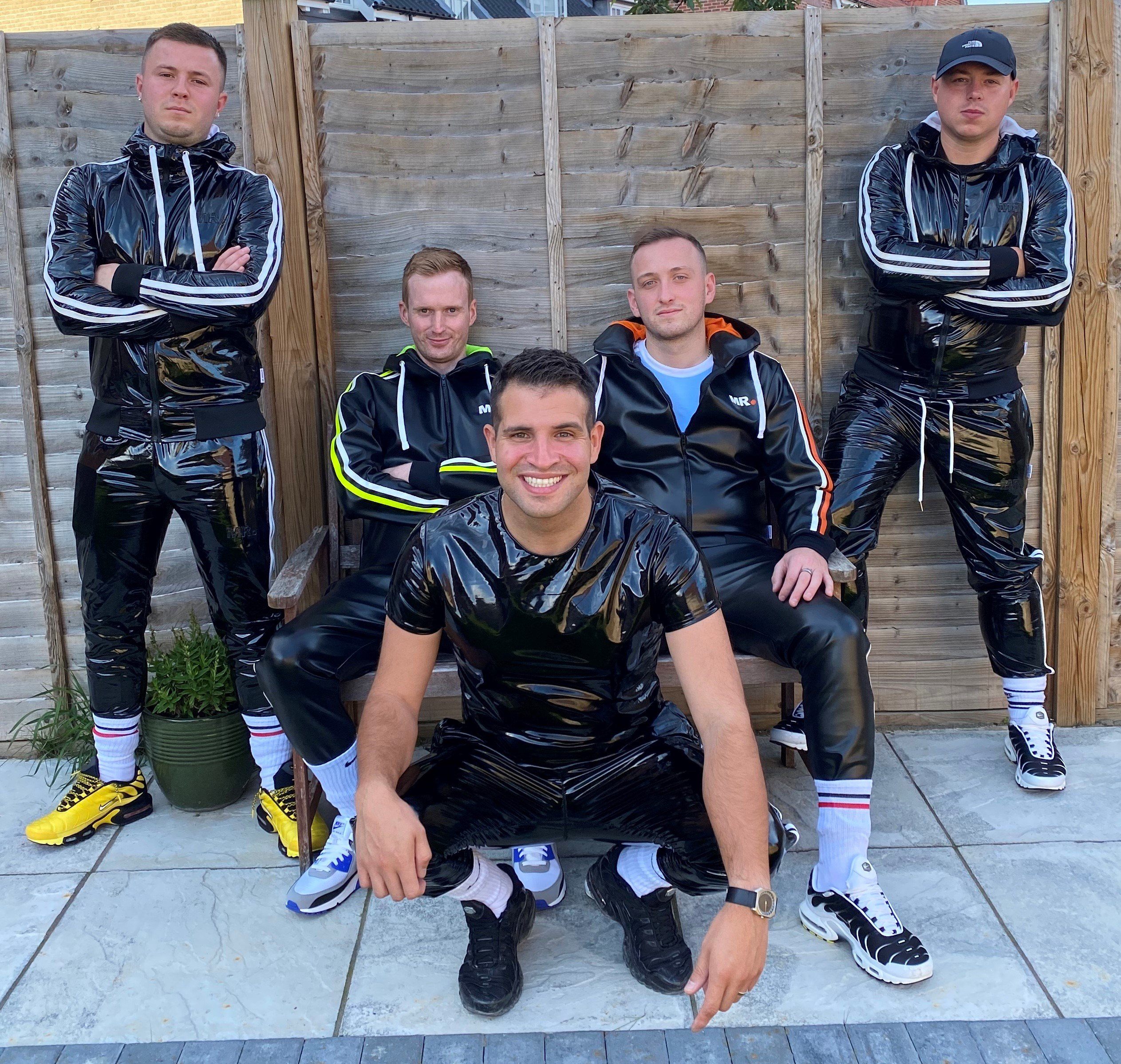 All Dressed Up and Nowhere to Go!
It's 2021 and the pandemic is dragging on and wearing on us! Clubs/Bars: Closed! Gear Nights/Festivals: CANCELLED!Restaurants/Cafes: Not. The. Same! Shopping/Social Meetups: Nope! UGH!!!!So, what d...
Read more