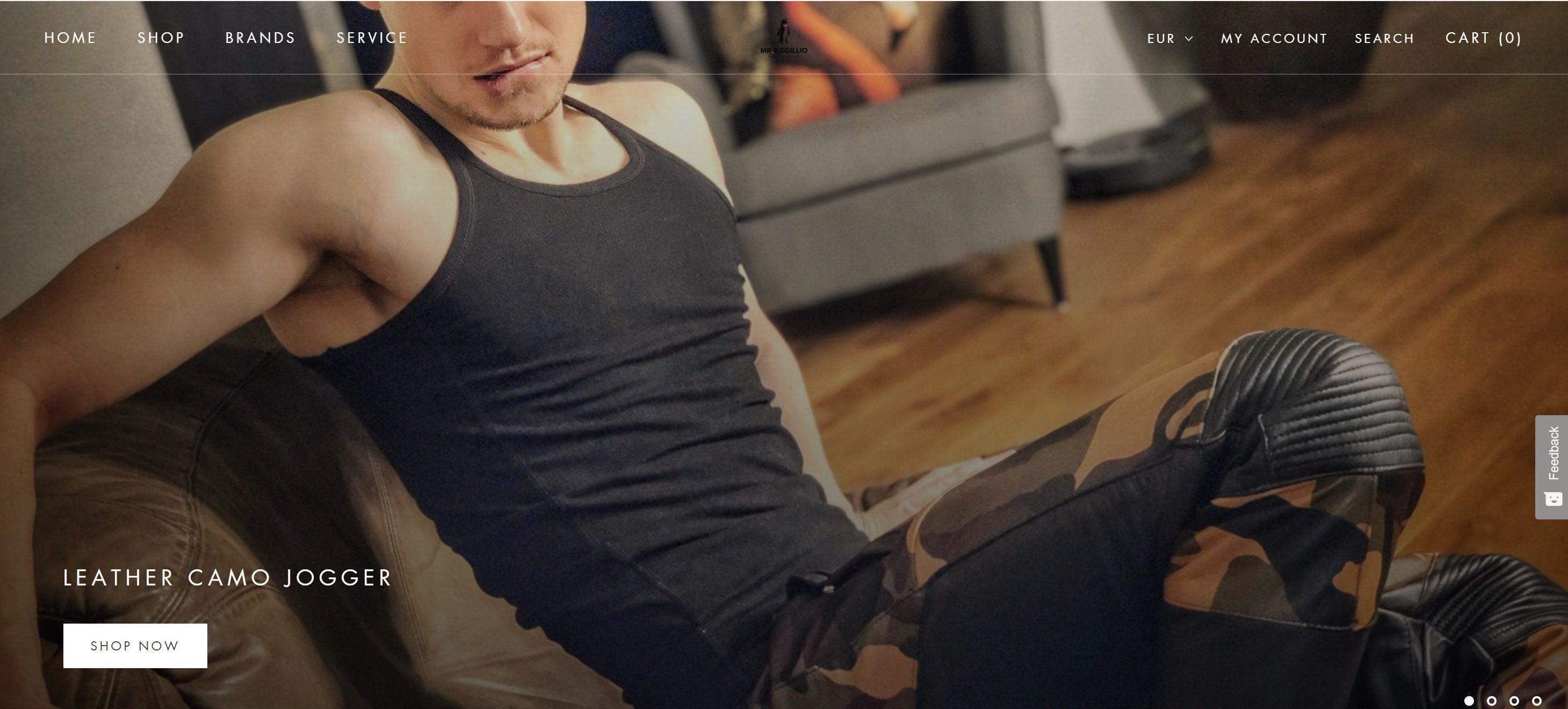 We've got a new website! Woohoo!
A lot has happened since we started our business, it's going so fast and sometimes it's hard to keep on track. One of the things we really wanted to do is to update our website which is more user friendly and better optimised for mobile. Because it seems that you guys only have a mobile according our traffic data, crazy! :D I hope that you like it, is there anything you want to share please do! Compliments are great, but remarks on how we can do things better are really valuable to us.

About a month ago we sent this survey to our customers and the response was amazing, I am so proud that you all appreciate what we are doing. It's a little overwhelming sometimes.
We all get this surveys once in a time with questions as 'would you recommend us to your friends' and you just fill it in, it's just a simple question right? But the importance of this question is huge because it gives a company more information on how beloved it is, if you like what they are doing and if you are happy about it. The final score on this survey was beyond epic and a lot of companies would be so jealous! So we love you guys for that!

We will work hard on getting things even better over time, and ... that's what maybe the most important thing for you ... work hard on new items! And good news, a lot is coming. A lot.
Recently we've added this thru zip PVC pants which is allready sold so many times. A few weeks ago we gave you the opportunity to pre order a leather hoodie I created, and serious, so many of you ordered this, wow! We've sent the first batch recently and it's incredible to see all those pictures with people wearing something I have created. So unreal!

After launching this new website most of our time will be spend preparing for the Leather & Fetishpride in Belgium, Antwerp. We never did something like this so it's a lot of work to figure everything out, godddd, you need so much stuff for a booth! As we will be one of the main sponsors we have to do it right, right?! Maybe I'll see you there!

As always,
thnx for the love!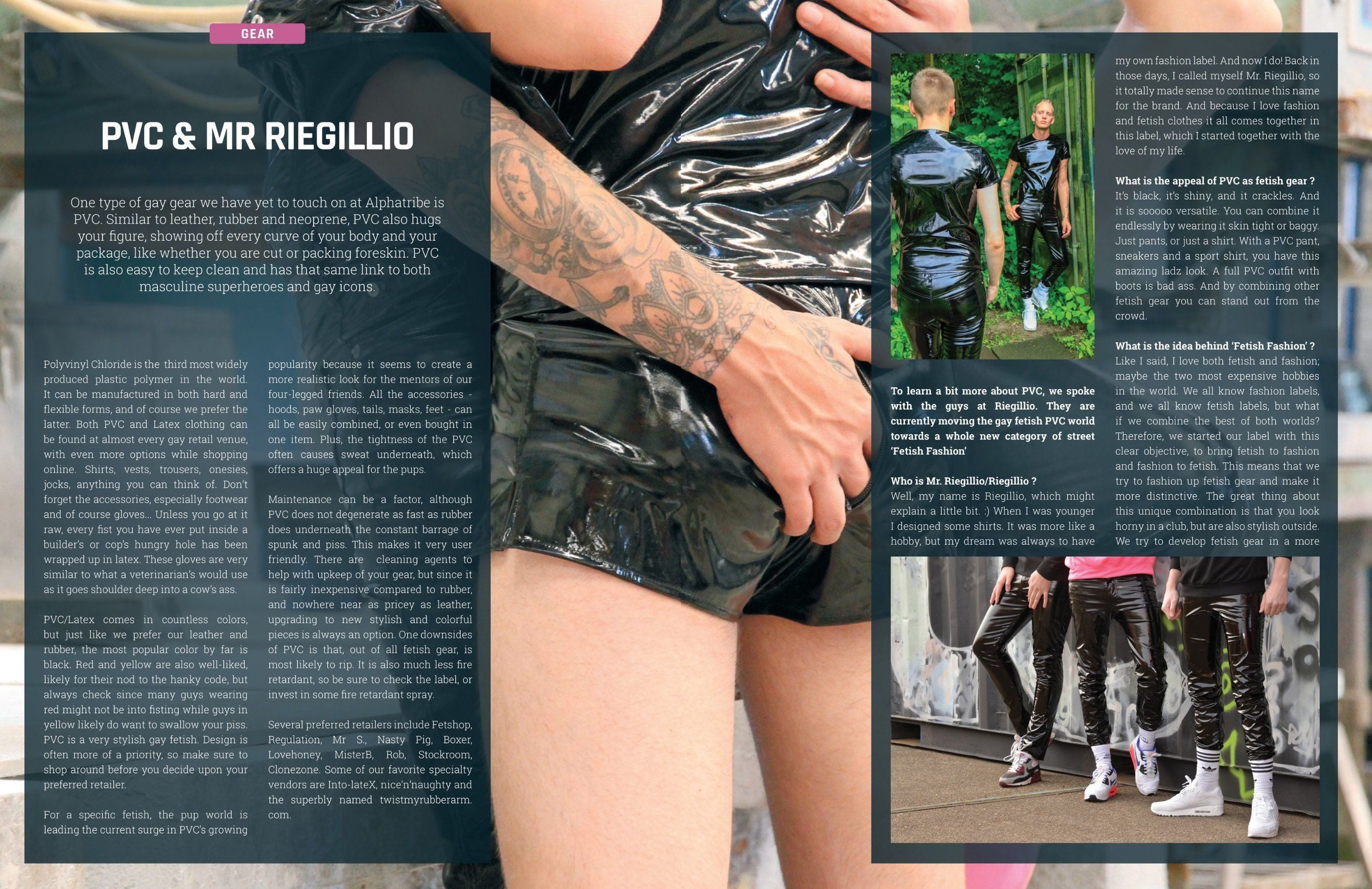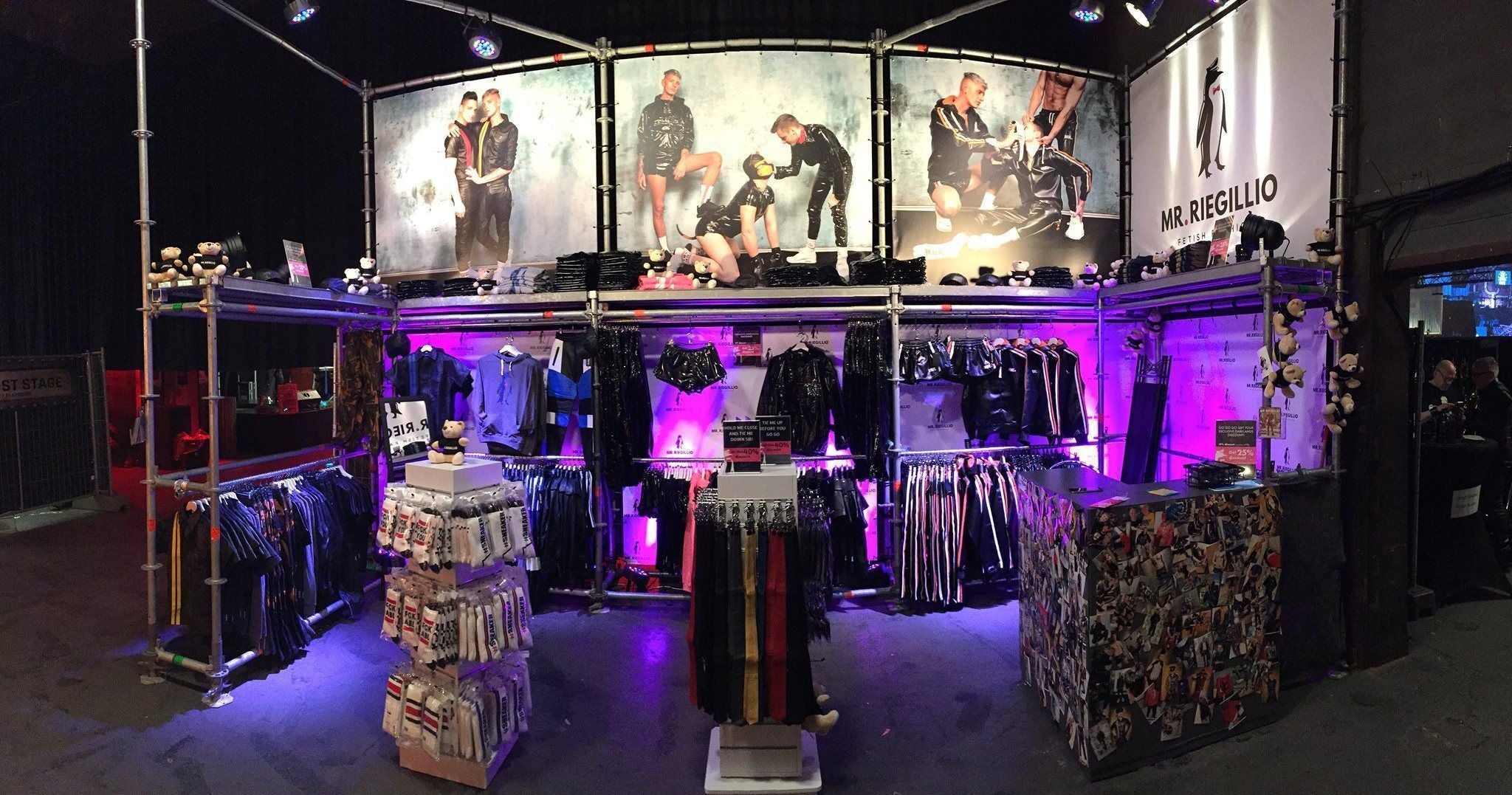 Leather & Fetish pride Belgium 2019
Well that was fun! And so nice meeting a lot of you handsome guys! Long days, short nights, but it went all sooooo fast. As we never did something like this before it was really exciting but we are...
Read more