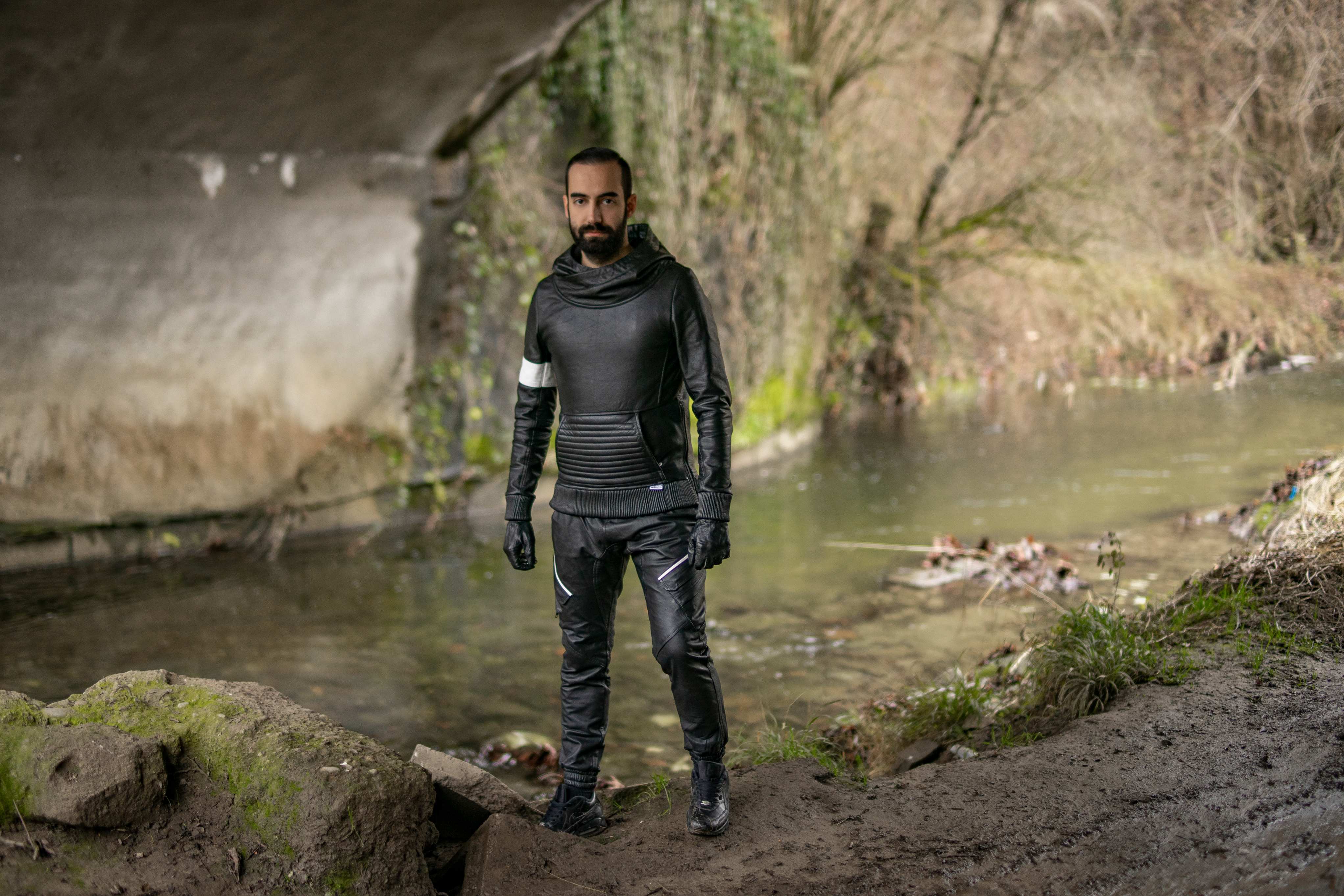 Whoop Whoop holidays are almost over! Back to work, back to life, back to fetish!


This time I had spoken to
Hexy Joe
; Italian Fetishman of the year.
Tell me more about yourself (age, job, partner)
I'm Hexy Joe, I'm a 29 years old kinkster and I'm single. I work as a product designer and engineer in a furniture company, but outside the office I like to hang out with friends for a drink and to play board games together. During my free weekends I love to travel around Europe to attend the best events and visit new cities.


You are Italian Fetishman of the Year. Can you tell me more about that?
Absolutely, I'm Italian Fetishman of the Year 2020-2021 so my mandate has been of two years and a half due to the pandemic situation. I've proudly represented the Italian community on the international scene with my sash and I'm still representing it being the President of Leather & Fetish Milano club.


What is your goal as a fetishman for the community?
My main goal is to help to CREATE the so-called COMMUNITY, the amazing and enormous group where we all can identify, be ourselves and build strong connections. I'm doing the best I can to help new people join it by organizing events and situations where they can meet and socialize. My other big goal is to normalize the use of gear in everyday life, people around the world are more ready to see us shining than what we think they could handle. In November I'll be competing for Mister International Rubber, I'll put all my efforts to be the next representative of our big community!


How do you think you can be a good ambassador for MR. Riegillio at Mister International Rubber?
I think MR. Riegillio creations are matching perfectly with the rubber scene, all the colors and the shiny materials work together to create a sexy look. The event is pretty big and it will be a great stage to show the quality of the brand to everyone and going there in MR. Riegillio attire is for sure a +100 points!


Which fetishes do you have?
The list is long to be honest, but you can find rubber and leather on top, I love sportswear and sneakers and I'm into puppy play too. I love to mix all of the above with my own style, I respect traditions and etiquette but I like to add color and feel comfortable while walking around the city or while playing. One of my favorite looks is a rubber surf suit, lycra singlet, leather fingerless gloves, white heavy socks and Nike TN... You see, a great mix!
You have a few fetishes but you are into new stuff?
I'm always ready to try something new and when possible to combine it with my personal taste. I think we should always leave the door open to welcome new stuff, try it and then decide if it's our cup of tea or just leave it: It's the only way we have to discover new fetishes, new styles and entire worlds.

When I see your instagram @hexy_joe I mention lots of different styles and lots of our MR. Riegillio clothes, what's your favorite product?
The main point is I love all the combinations and MR. Riegillio goes 360° in the wheel of fetish. The first item I got is the blue leather shirt, which I often like to combine with the red leather tie, clear inspiration by the leather flag's colors. The black leather suit with white trimmings is already a perfect combination and so many others are. If I have to pick my favorite (it's a tough decision) I'll point my finger at the leather shirts but I'm really curious to try the rubber collection.

Are there any MR. Riegillio products on your wishlist?
My wishlist is always full, but I think I would go for some accessory to complete my combinations or maybe I could go on the rubber collection. Hopefully I already got a few of the items I had on my wishlist before, but every new season I find something I fall in love with, it can be a leather jacket, a sporty sweater or a sexy pair of trousers. I can't wait to see the new MR. Riegillio collection!

Do you have some tips and tricks for the new fetish boys in town?
First of all everyone is welcome, just come say hi and all the rest will follow. About the look, you should find your own way and not be subject to imposed standards, you want to wear pink leather? DO IT! You'll be welcome.

Thanks for being part of the fetish community <3 Hope to see you soon again!


See you next month for some new juice about fetish!
XxX

SylvenV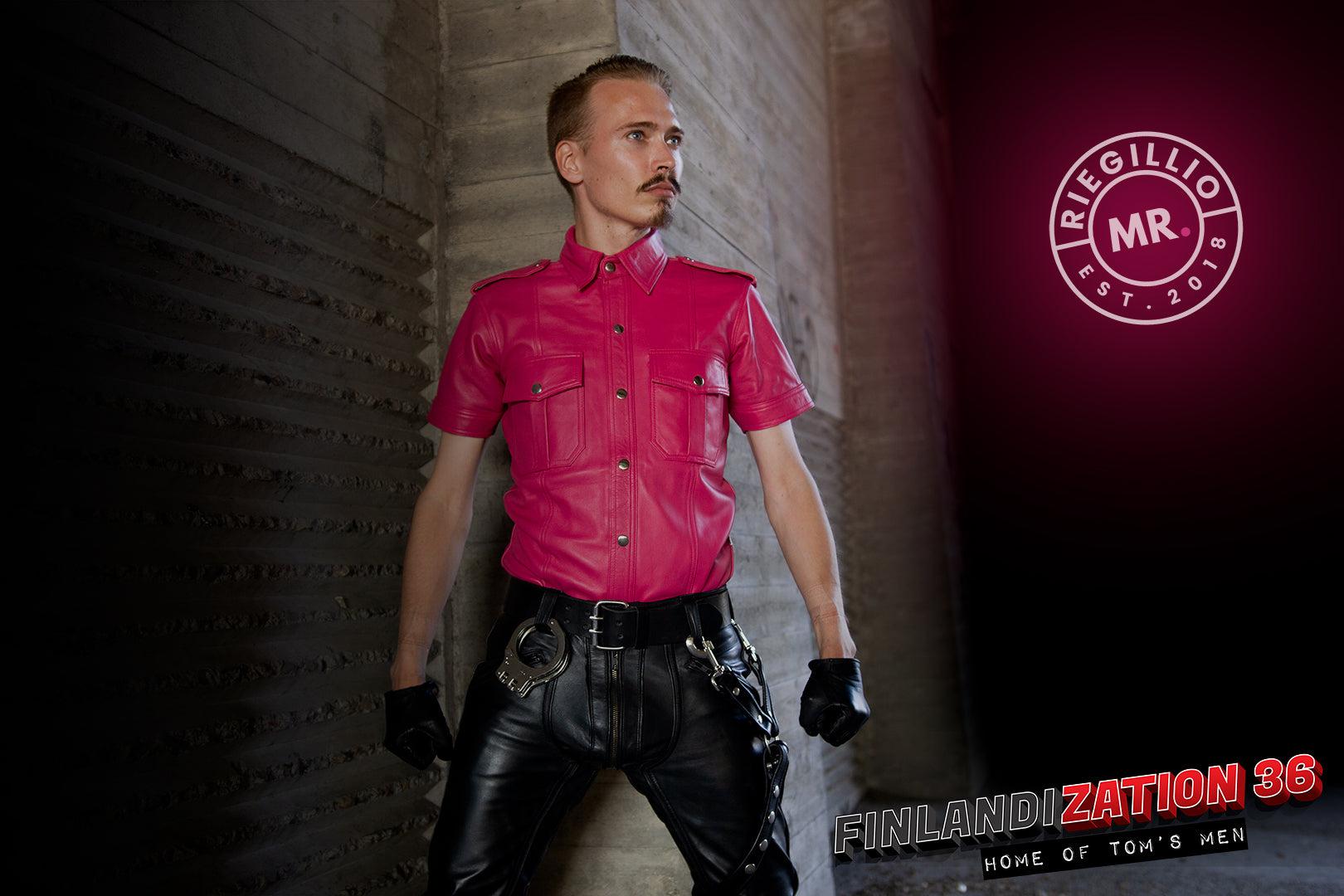 Finlandization has a long tradition in Finland to be the main fetish weekend in Helsinki. This year was 36th and very special, because it was our first huge fetish event after covid and MSC Finland...
Read more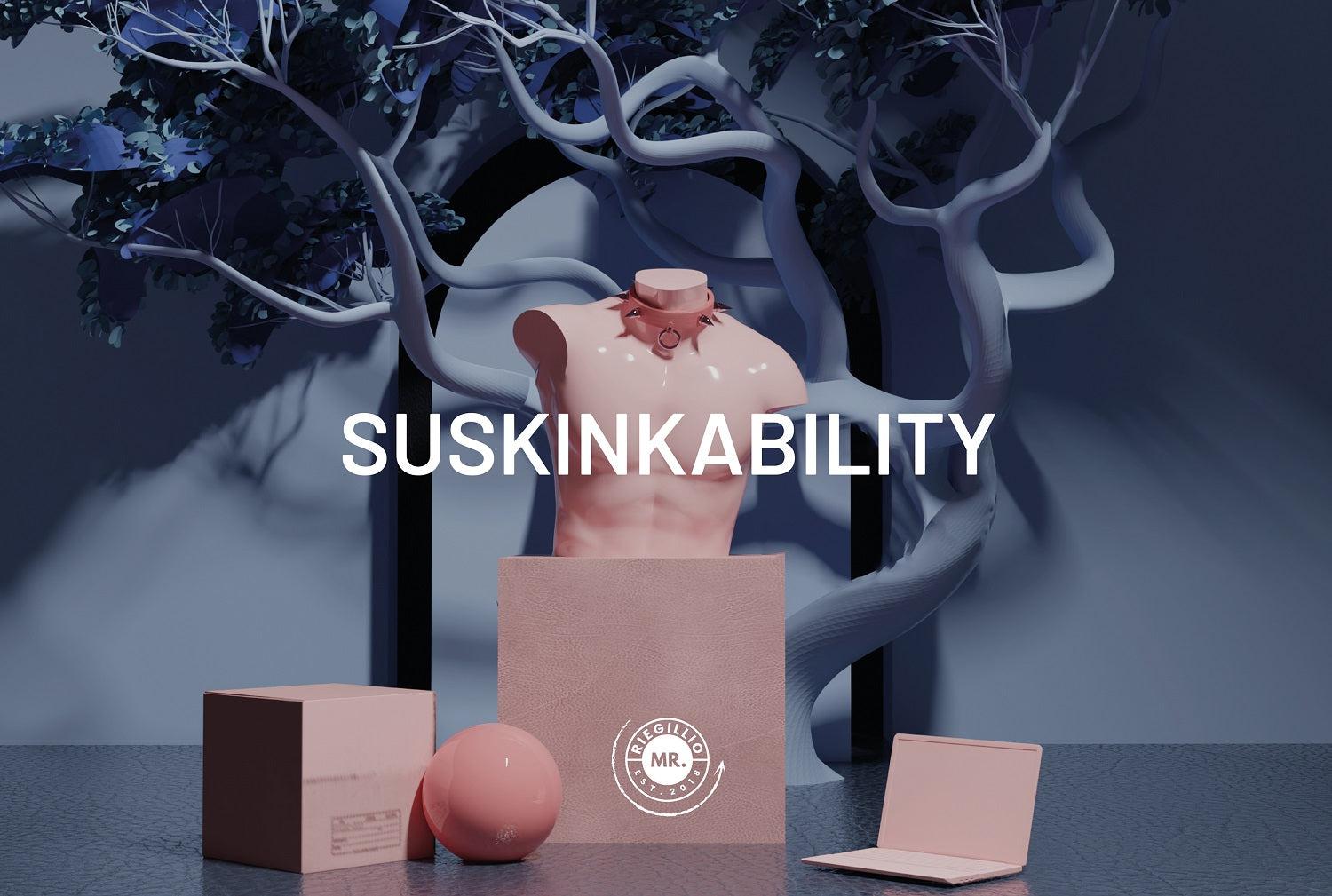 Be sexy, be fair, be suskinkable
Hello there Kinksters!We want to take some time to talk about an important topic to us – our corporate social responsibility and sustainability. We are fully aware at MR. Riegillio that all of our ...
Read more