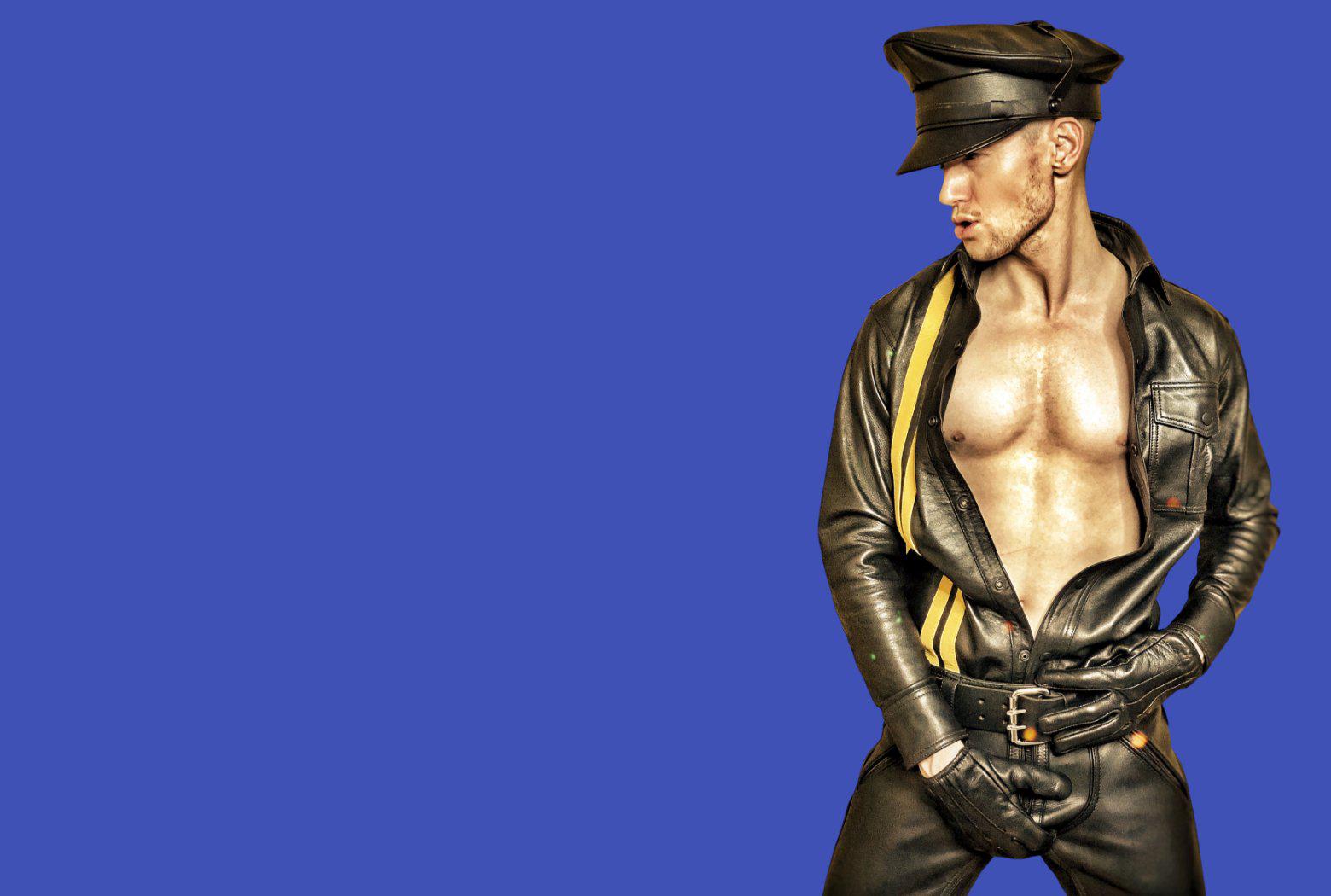 TEAM YELLOW
LEATHER SHIRTS BY MR RIEGILLIO
recon favourites collection
recon favourites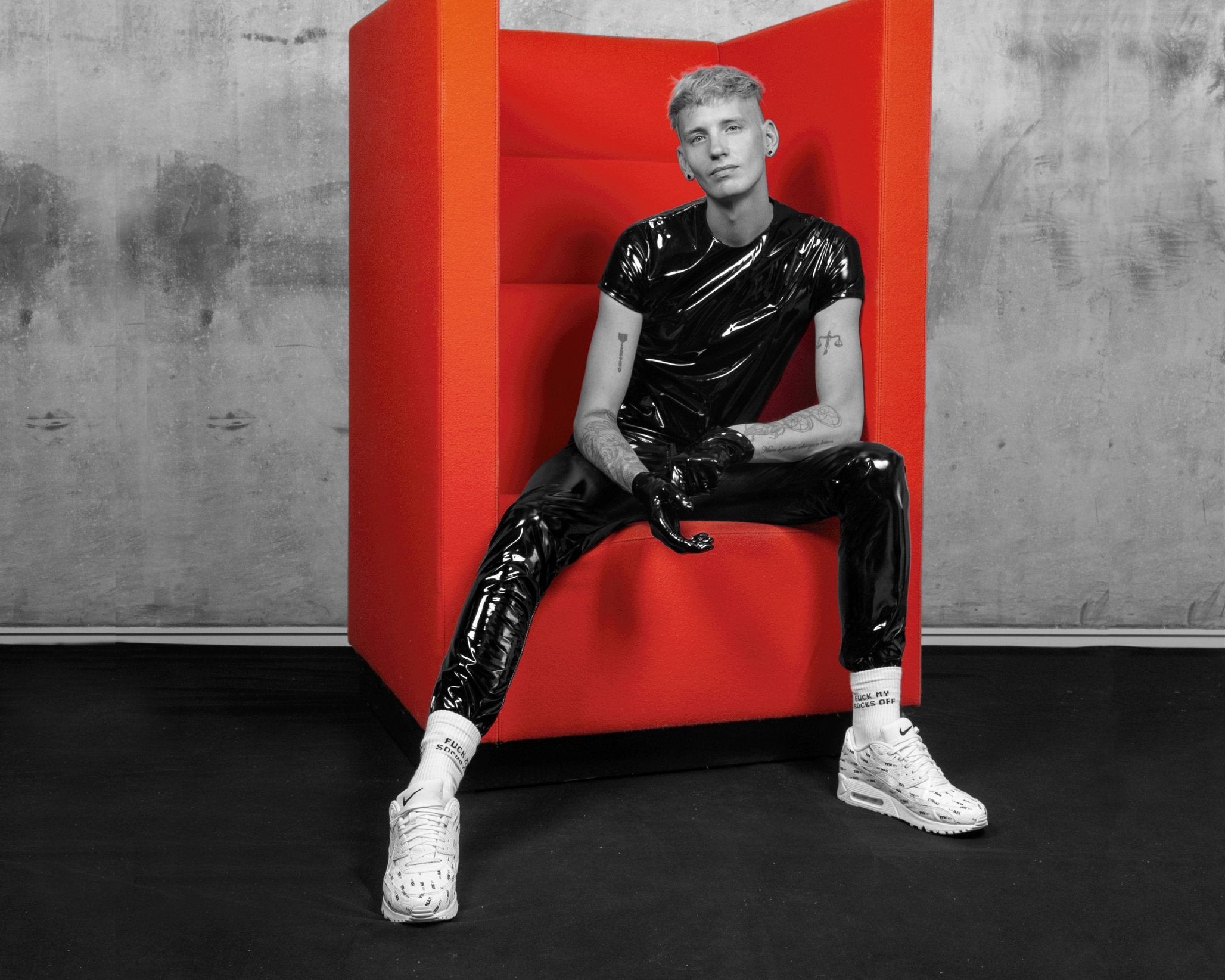 pvc gear
It's shiny on the outside, it crackles but it's soft on the inside! 
According to Alphatribe our PVC gear is the new talk of the Fetish Town! Will you join?!
PVC Gear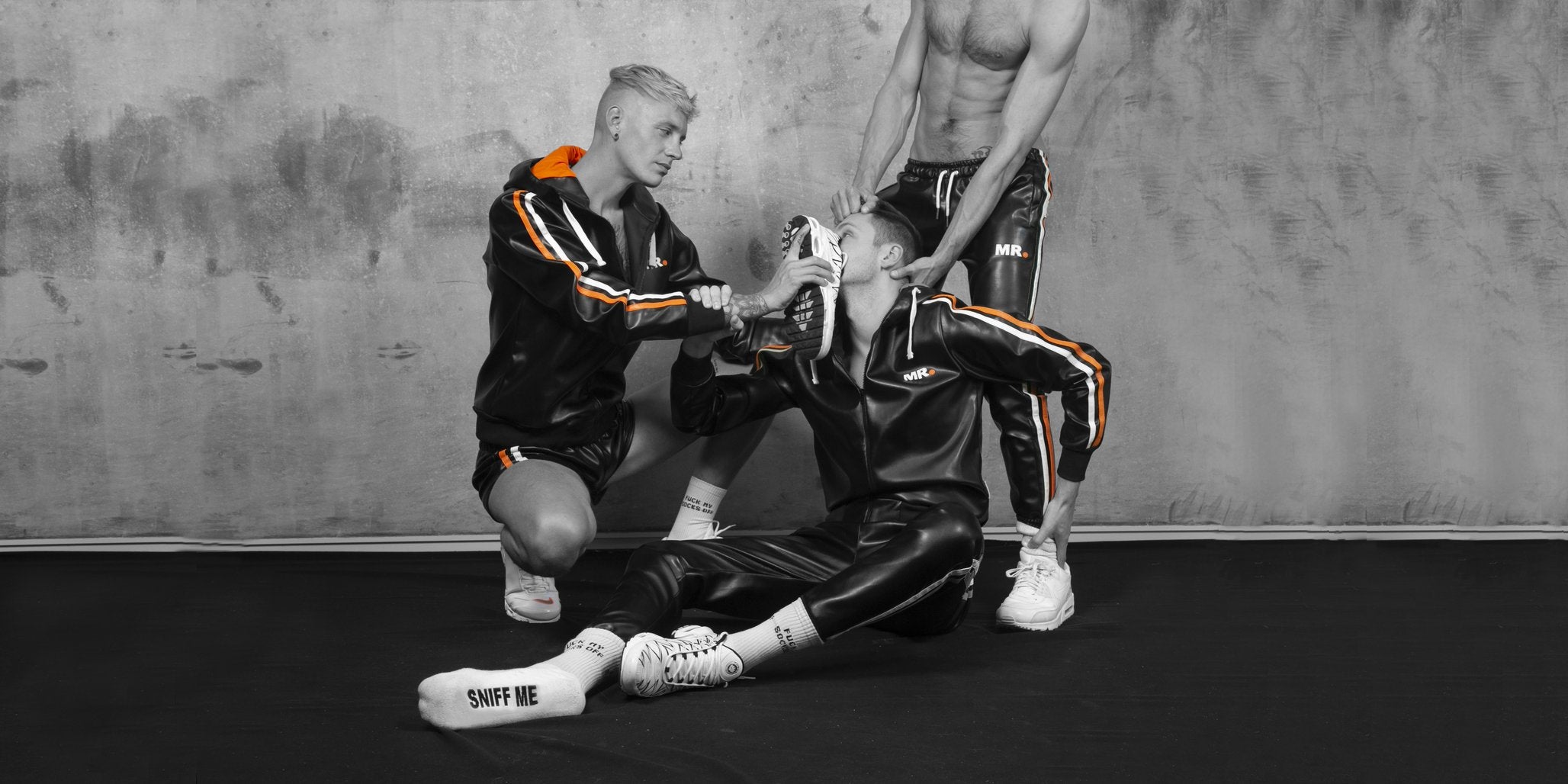 mr. collection
Wanna go short and or sporty? Have a look at our artificial leather signature collection!
Mr Collection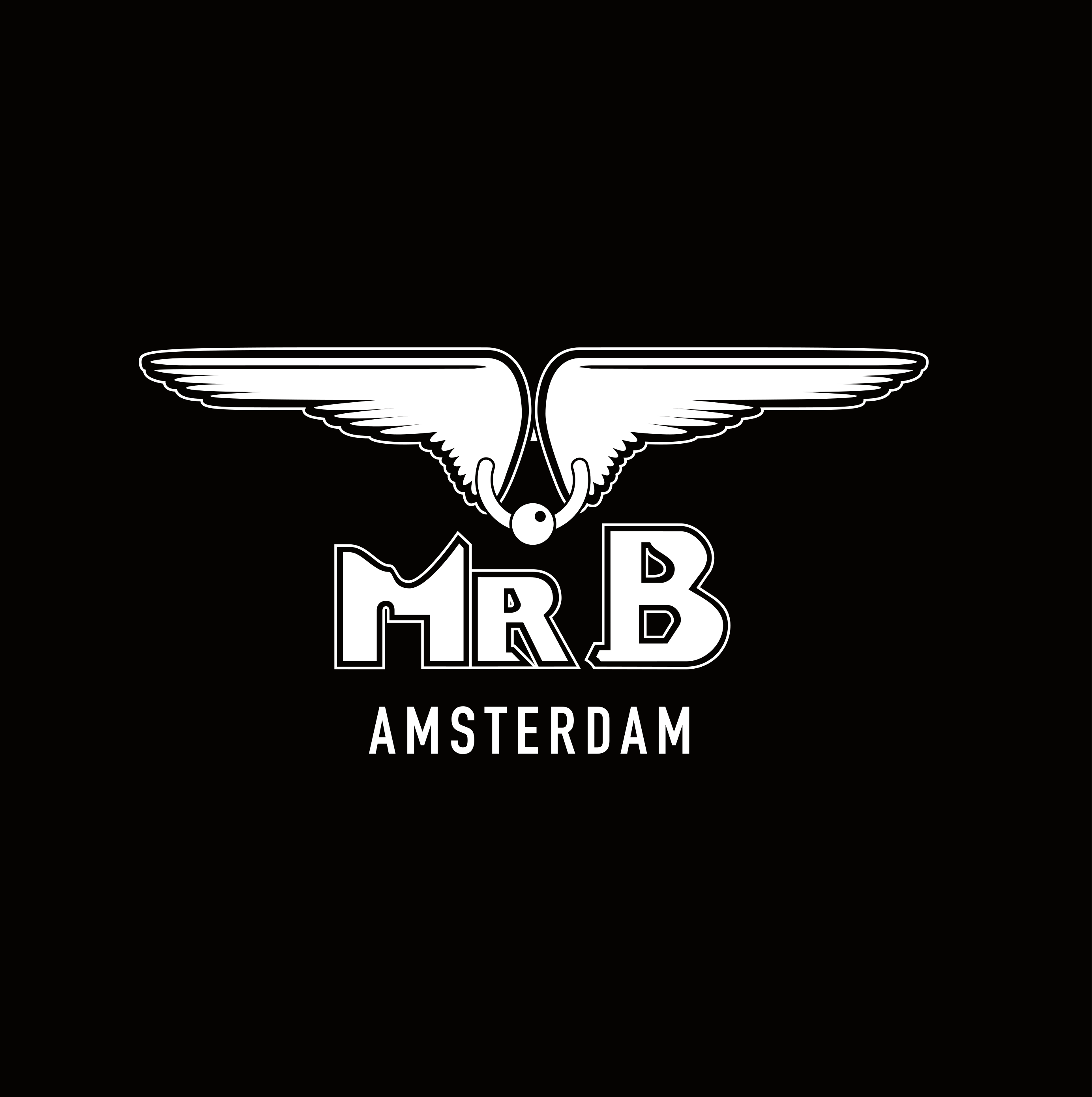 MISTER B
Wanna try it on first? Our PVC & MR. collection is also available at Mister B stores!
Storefinder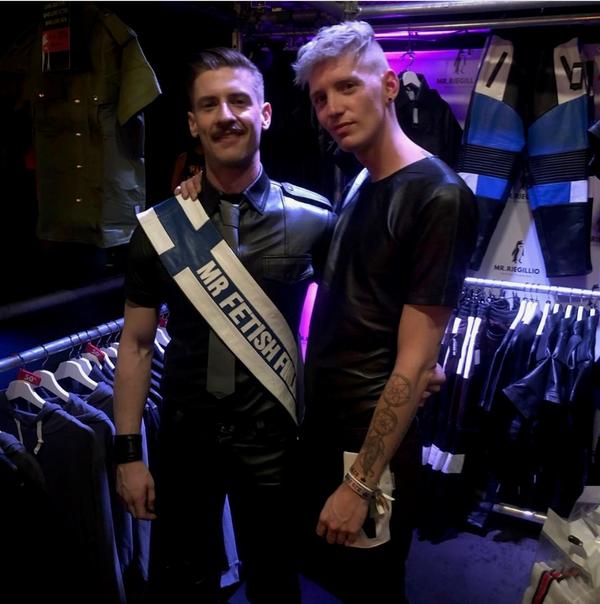 Shop the look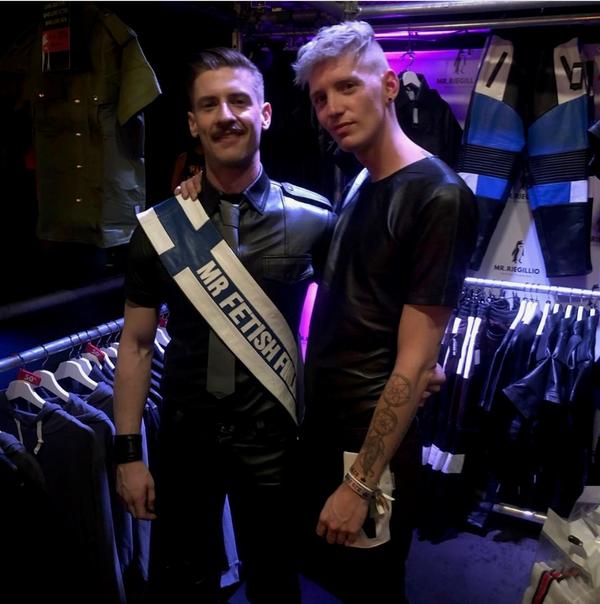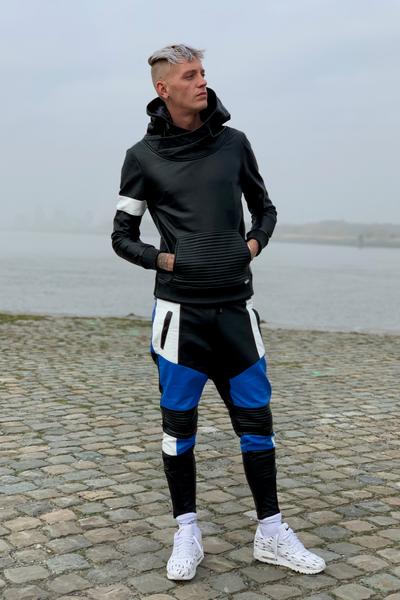 INSTASHIZZLE
@MR_RIEGILLIO