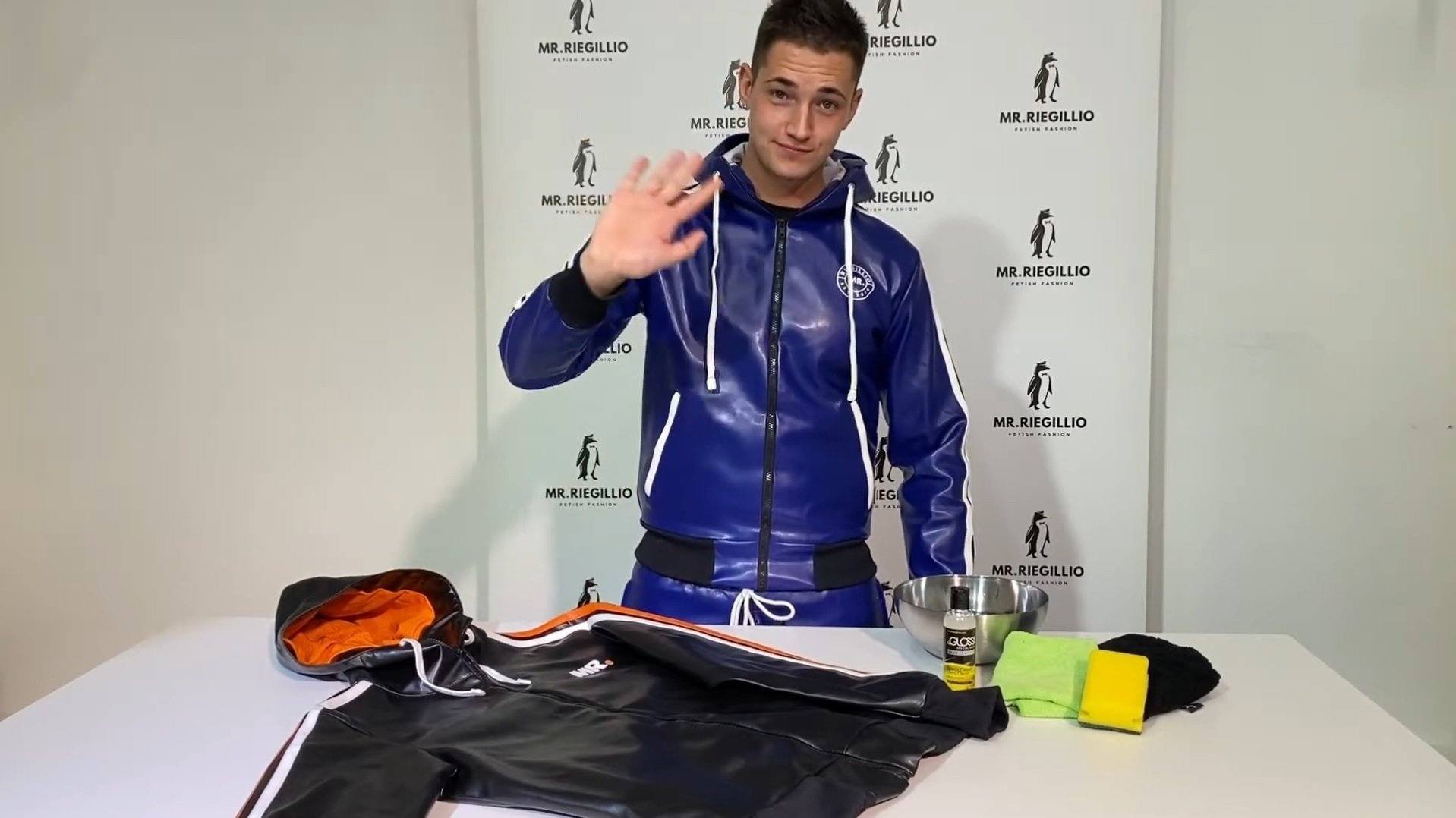 Maintain, take care and nourish your leather gear!

At Mr Riegillio, we are so proud to see our customers aroused by our products. Each time we receive a great comment, each time we get to see our name captioned on Instagram, we can't stop but bounce on our office chairs out of joy (each of our employees gets a budget of 5 chairs each year, so we leave that to your imagination).

But we don't want to stop here. Fetish fashion should be so much more intense than just the thrill of unpacking your package. We want to keep that exciting rush each time you put your suit on (or each time you take it off for kinkier pleasures). So, here's the deal ! We provide you with our best designs and best materials to unleash your fetish side. And in exchange, you join us for the #Day1Challenge : keep your gear flawless like the day you got it !
There is nothing better than the fresh smell of coffee and leather in the morning… At Mr Riegillio, we can't get enough of it and we want you to keep it as long as possible ! So, here are a few tips to store, nourish and clean all of your sexy leather gears !
Store it like a champ
Your leather is like a good phone call, you will always have to hang it up at one point or another.
- Use hangers rather than folding them (plastic, wooden...for once we don't care for the material)
- Hang them in a dark and dry place (like my ex-boyfriend's heart)
- Do not wrap it in a plastic bag ! The leather needs to breathe!


Clean it like a good boy

Yeah, sometimes, we like it messy. But washing your leather is a bit more delicate than washing those dirty socks of yours ;-)
- Use a soft cloth and rub gently any stain or dust
- You can moisturize your cloth a LITTLE bit but keep in mind to let your leather dry on a hanger
- Hydrate your leather clothes with some
leather cream
- Avoid chemical cleaners by all means.
What you should never do with leather
To finish our caring instructions, here are a few don't we would love you to understand:
- Do not fold your leather (if you don't want it to wrinkle faster than you)
- Do not expose it to direct sunlight or heat (or test its fireproof capability with a flamethrower)
- Do not bathe or shower with your leather on (even if it looks hot...even very hot...just don't).


You got other do's and don't ? Or just want to show how you treat your leather like a good boy ?

Share them with us with the #Day1Challenge!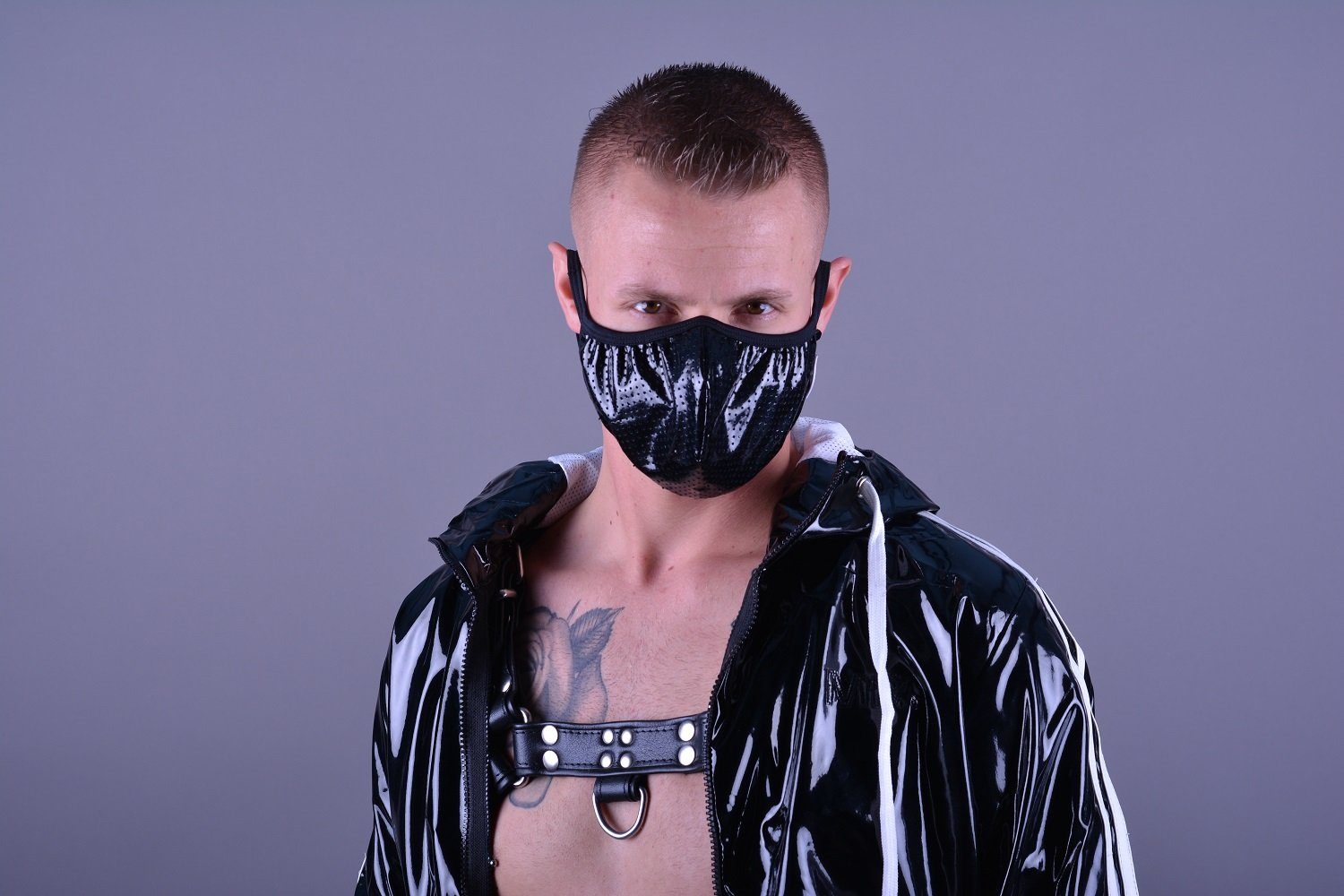 American author, Mark Twain, was reputed to have said, "Clothes make the man. Naked people have little or no influence on society." As much as we love the naked male form, we have to agree. There's...
Read more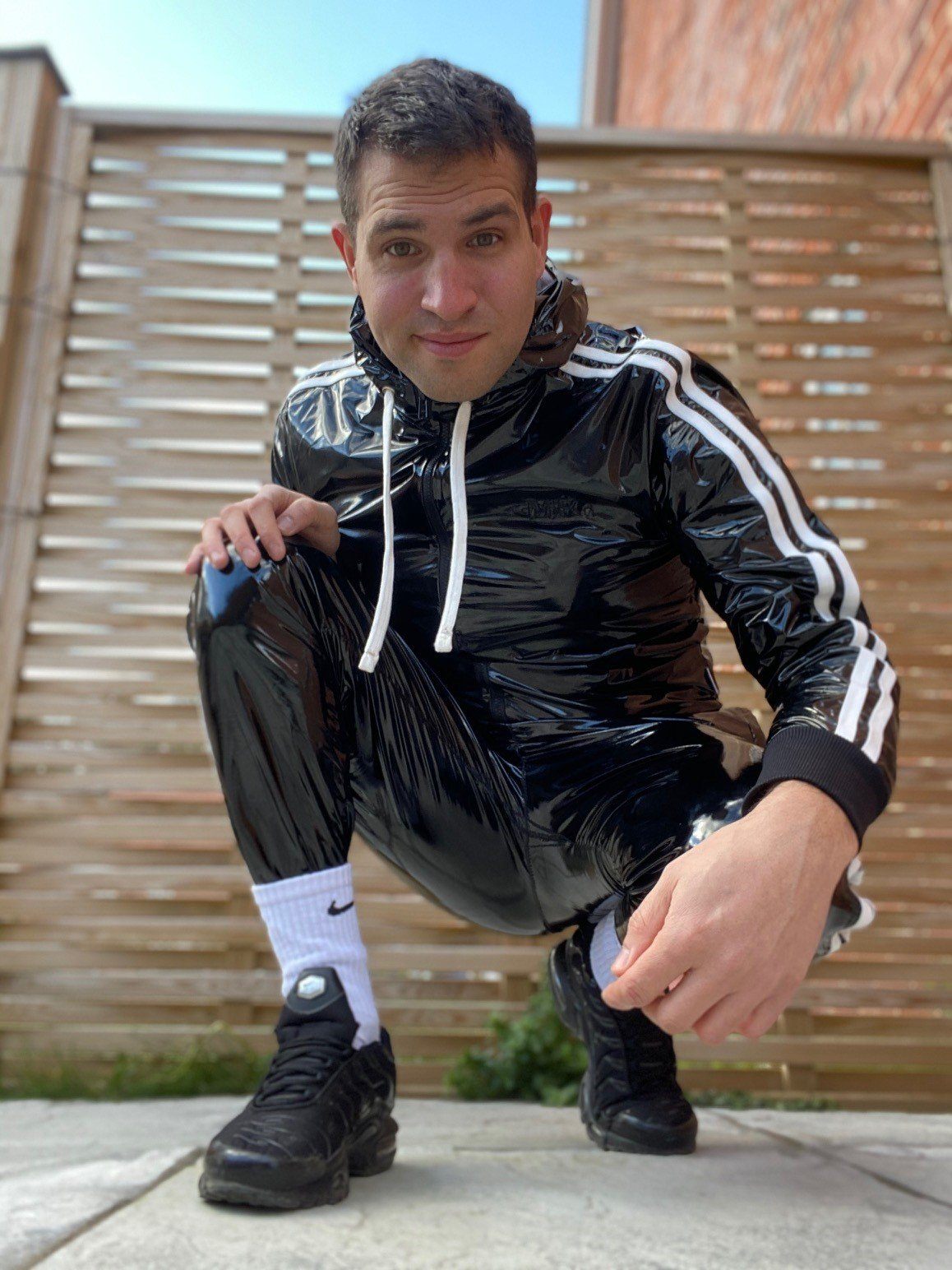 We at MR. Riegillio love our fans!Sooo…from time to time I, Sylven (@sylven_v), will be interviewing a lucky fan about their life, kinks and experiences!  Sylven: Give me a short introduction about...
Read more