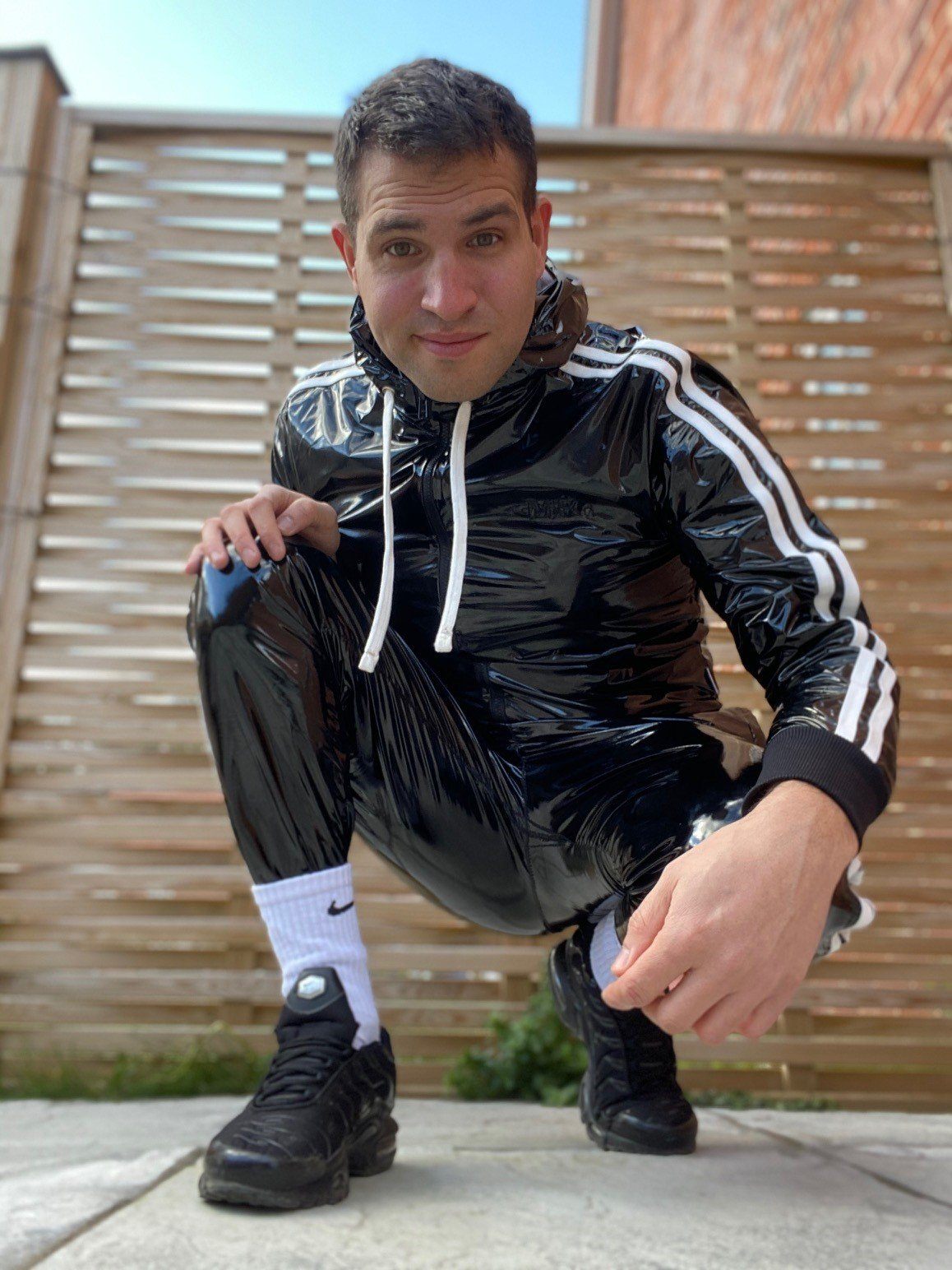 We at MR. Riegillio love our fans!
Sooo…from time to time I, Sylven (@sylven_v), will be interviewing a lucky fan about their life, kinks and experiences! 
Sylven: Give me a short introduction about yourself.
RJ: I'm RJ (@trackiesforlife), I'm 30 and from the UK. I have a really wide range of kink interests but also love theme parks and traveling.
Sylven: When did you start with fetish?
RJ: I was in my late teens when I started looking at fetish gear. I started out with trackies and scally gear and then moved on into rubber and bondage. Living at home meant that I couldn't really buy any gear of my own sadly. However since moving into my home with my fiancé I've really been able to expand my gear collection and try new things.
Sylven: What is favorite fetish and what would you like to try (new fetish)?
RJ: It has to be scally gear and trackies. I love the look of it and the feel of the material against your skin. It's a fetish that is easy to wear out and about and can be worn in lots of different ways and scenes. A fetish I would like to try is probably pup play. It looks like a really fun experience and usually involves some kind of rubber or bondage.
Sylven: Do you feel like a different person when you are in fetish gear?
RJ: Absolutely, the gear you wear definitely changes who you are. When I'm in leather gear I feel more dominant, as oppose to rubber gear that makes me feel more submissive sometimes. Gear has an amazing ability to give you confidence. 
Sylven: How did your family react to your fetish Instagram/pictures?
RJ: My family are unaware of my fetish Instagram. They took a while to accept me being gay so I can't see them accepting my fetish side so easily. It's a shame really. My fiancé on the other hand, when I told him about them[fetishes]
he was really supportive. Although he had no kink interests of his own he has wanted to explore them with me and even encouraged me to set up my kink Instagram account. He has been great at helping me to embrace kink and fetish gear as part of my life.
Sylven: Have you ever experienced difficulties due to your fetish lifestyle? In relationships, in public etc.?
RJ: No problems at all! It is terrifying the first time that you wear gear out in public but once you realize that there are people out there that wear a lot crazier stuff than you then you start to relax and enjoy the attention that you get. You will be surprised how many people compliment you on what your wearing and will even ask where you got your gear from.
Sylven: In your opinion, what is the best item from the MR. Riegillio collection?
RJ: The PVC tracksuits! They are iconic to MR. Riegillio. It was seeing a picture of those tracksuits that first drew me to the brand - and once I had one on, I was HOOKED. They are incredibly comfortable, they fit well and look amazing. My absolute favorite piece of gear!
Sylven: What would you like to see in the future for product from MR. Riegillio?
RJ: A nylon or polyester tracksuit would be amazing! Especially if it fit like the PVC tracksuit, and had a nice shine to it. 

Sylven: That does sound like a great idea! RJ, thanks for taking the time to share your experiences. We'll be in touch.
RJ: Thank you, absolutely!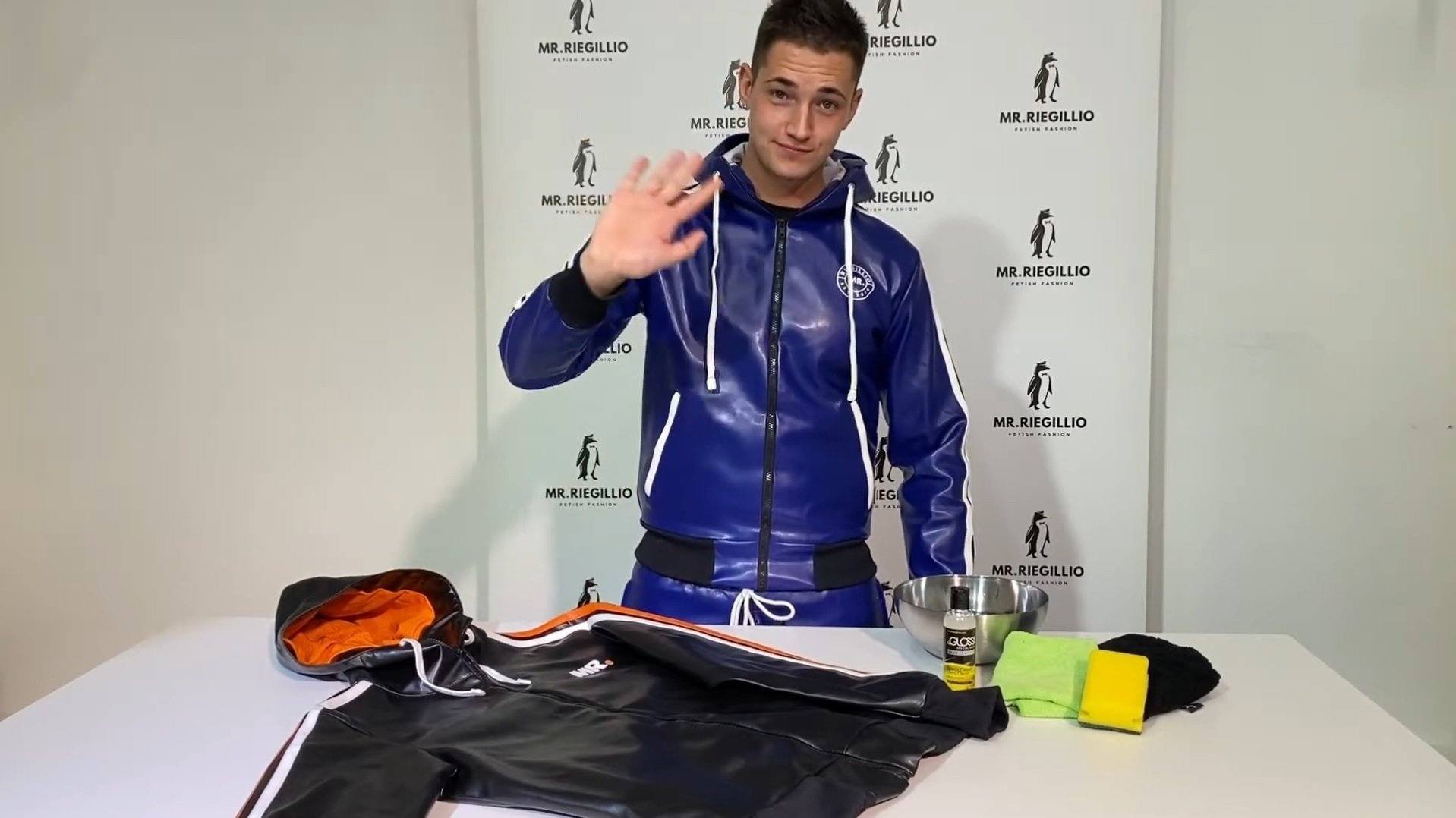 Maintain, take care and nourish your leather gear!At Mr Riegillio, we are so proud to see our customers aroused by our products. Each time we receive a great comment, each time we get to see our n...
Read more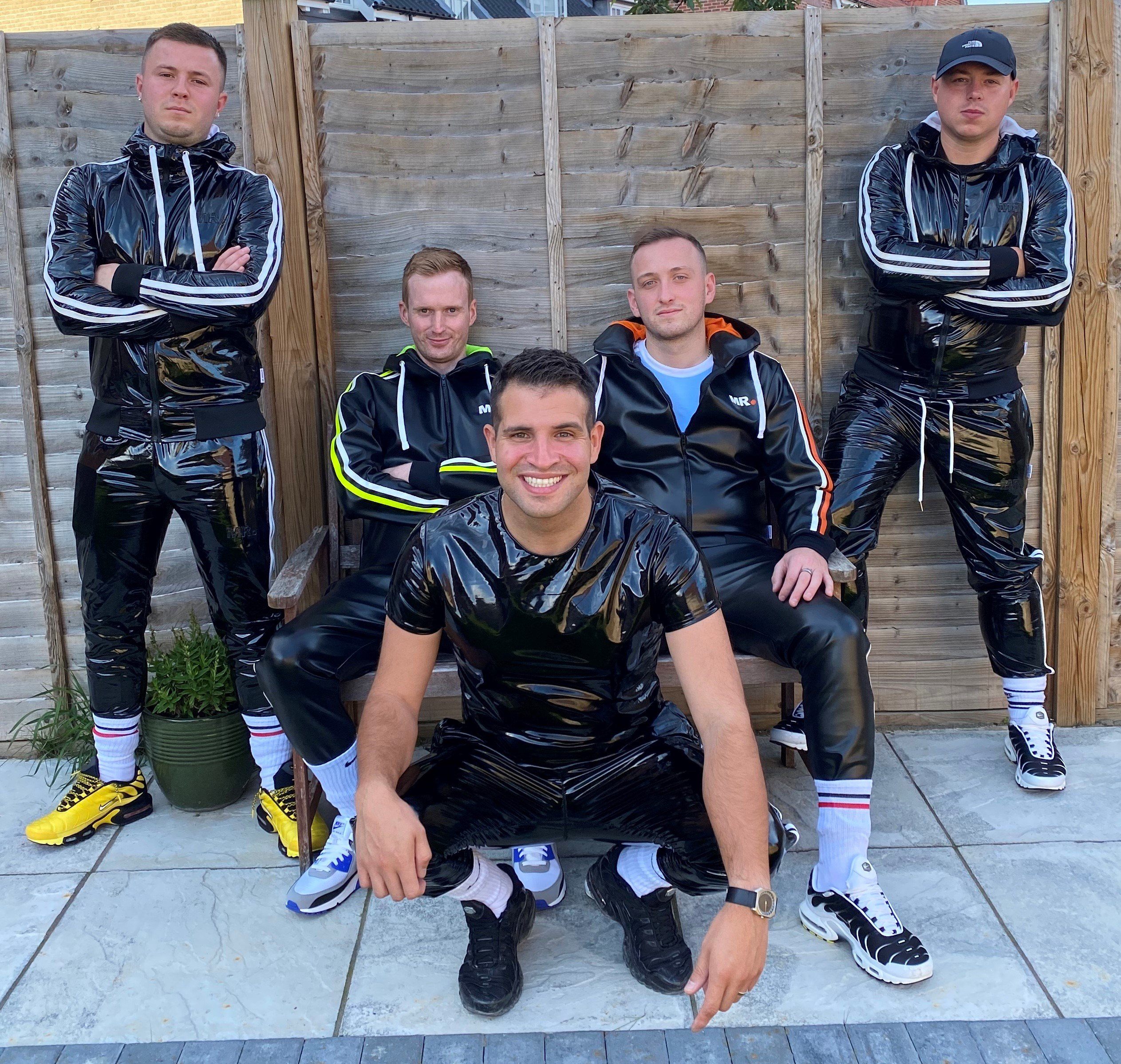 All Dressed Up and Nowhere to Go!
It's 2021 and the pandemic is dragging on and wearing on us! Clubs/Bars: Closed! Gear Nights/Festivals: CANCELLED!Restaurants/Cafes: Not. The. Same! Shopping/Social Meetups: Nope! UGH!!!!So, what d...
Read more