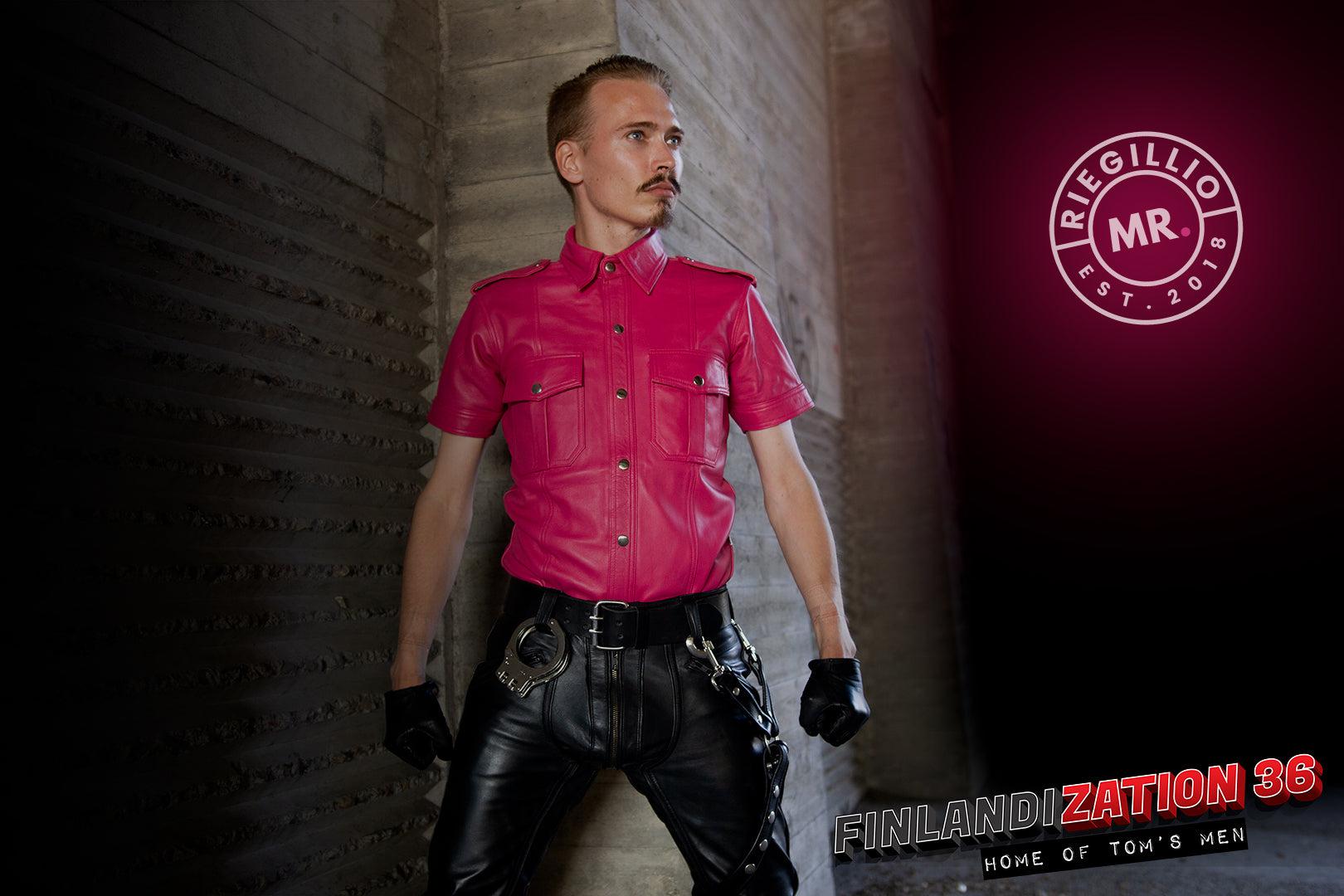 Finlandization has a long tradition in Finland to be the main fetish weekend in Helsinki. This year was 36th and very special, because it was our first huge fetish event after covid and MSC Finland decided to put all the power for our community. The theme of the year was Home of Tom's men. As we know, Finland has very strong roots of fetishism and gay culture. The beauty of our events is based on the feeling and atmosphere – you are like at home with your family. That's what people from abroad always say. 
"I've been watching the clips over and over with tears, because it was something very special what this opening number did. Everyone in the crowd was watching – including the bartenders. I had the trust for a good opening number, but it really exceeded all my hopes. Our family felt very welcomed. That's what MSC Finland is: home of Tom's men, because we are all Tom's men."
Jukka / President of MSC Finland – Tom's club

MR. Riegillio really wanted to be part of this year's event and together with Mister Fetish Finland 2022 we started to create the opening number. With gorgeous leather shirts in every color of rainbow we welcomed everyone equally to the home of Tom's men. There had been conversations all around the European clubs about transmen's participation in fetish parties, and we wanted to show to other clubs that transmen are warmly welcomed as well. The opening number started the whole weekend in a way we couldn't even have dreamed of. Every visitor really liked the show, but also the atmosphere really opened in the whole area. You saw only smiling faces, conversations filled the place, and you felt the brotherhood very lively. It also exploded on social media, when the videos went live. 
"Both Jukka as Leatheero are such great guys that we had to work with them on Finlandization. Especially their idea about 'stronger together' by including everyone is something we strongly believe in and we couldn't be more proud of the amazing weekend that was organised."
MR. Riegillio

The weekend at the home of Tom's men included two fetish night parties, a Tom of Finland city tour and at the sauna. Themed nights with Kake by Day and Kake by Night gave different kinds of opportunities to get to know fetish community. This year MSC Finland really came out with a real fetish event with Master Lounge, Sub Park, Puppy House, cruising areas and much more. We really loved to create the opening number together. Can't wait for next year!!

"The opening number was perfectly representing my values as Mister Fetish Finland. We are always much stronger together than alone and that is exactly how the opening number was born. I am so happy that the Misters from our family tree were so into this project with only a positive attitude. We also got help from our DJ and talented dancers. The main goal was to welcome everyone equally to the Finlandization and seeing the effect on the party, that was the biggest pleasure to me. Brotherhood is the word for our club, and that's what we celebrated with our wonderful fetish family."
Leatheero / Mister Fetish Finland 2022

Check the video out here!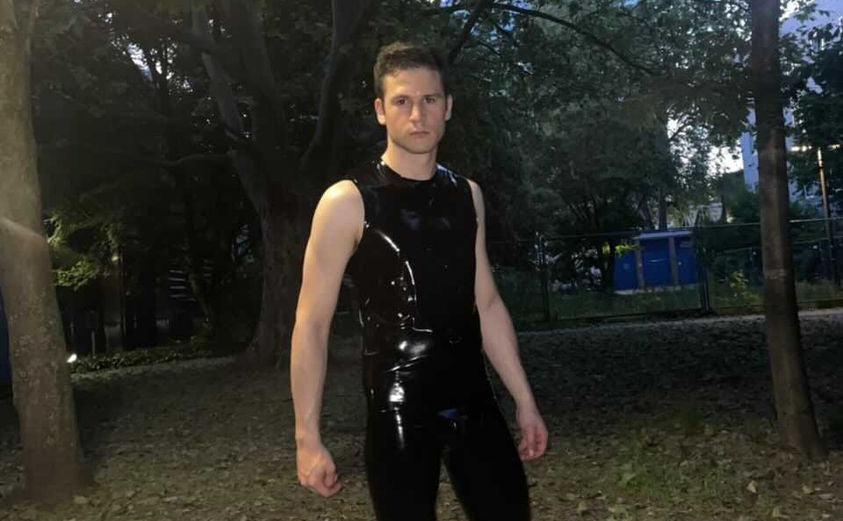 Helloww naughty kinksters, it's Sylvenv here with a new and interesting interview with Julian, a young kinkster from Germany with a special fetish… let's go!Tell me more about yourself!​I'm Julian,...
Read more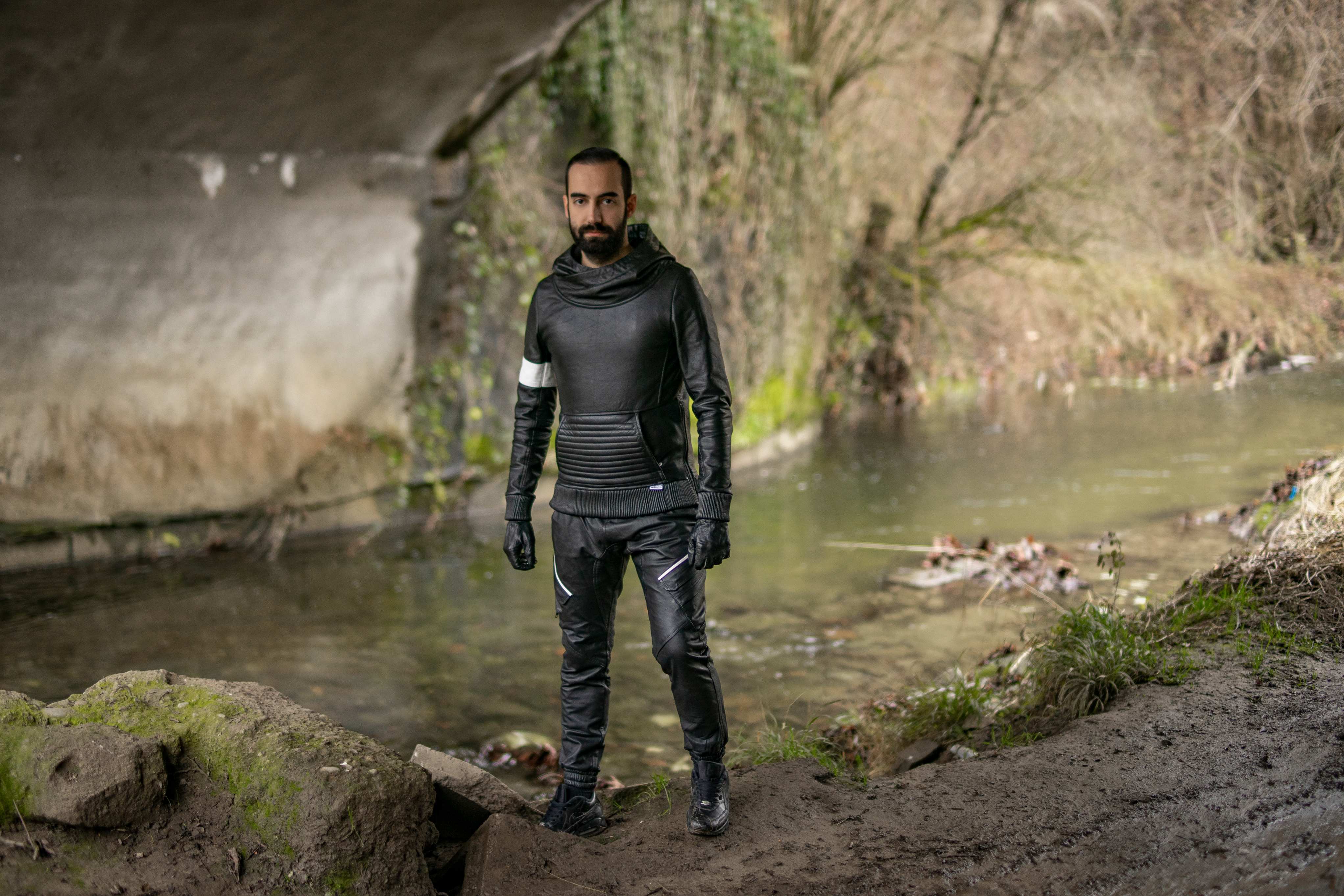 Whoop Whoop holidays are almost over! Back to work, back to life, back to fetish! This time I had spoken to Hexy Joe; Italian Fetishman of the year. Tell me more about yourself (age, job, par...
Read more