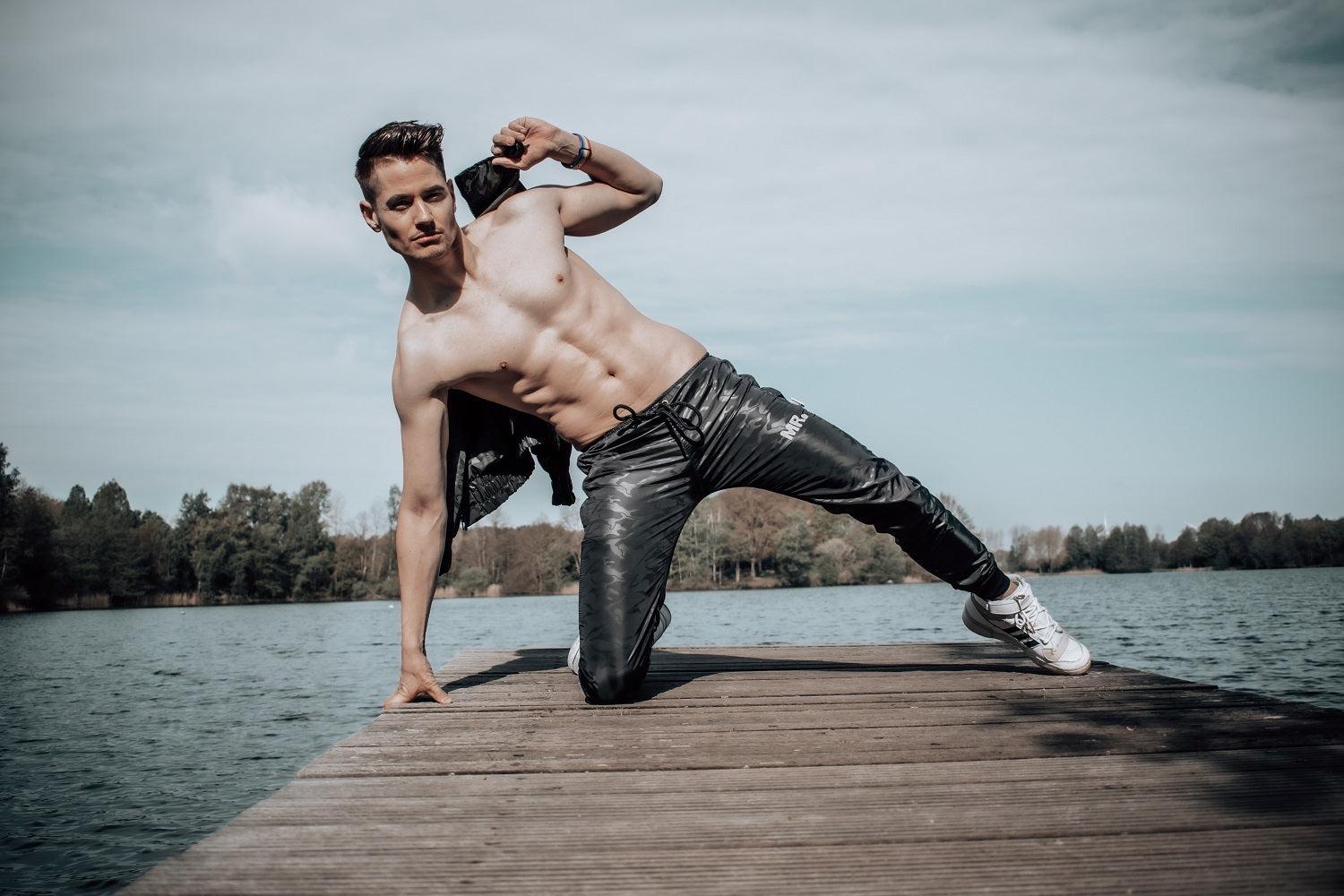 It's time to live your BEST(Fetish) LIFE! Wear it LOUD, wear it PROUD!
Hey Lovely Gear Heads!

Let's start with the good news: Vaccinations are ⏫ , the 🌍  is healing, more clothing is SHINY and the shorts are getting shorter! YAY!!!

There are so many things to be happy and excited for in the coming seasons, especially the social events and occasions to be sporting your new MR. Riegillio gear - Oh, how we've missed these opportunities to socialize! Getting together in social situations can feel strangely familiar or completely foreign...what better ice breaker that to be showing off your favorite type of gear?!

MR. Riegillio continues to be here to outfit you in the newest and latest gear for the summer party season, and beyond(Have you seen our famously shiny PVC Tracksuits???!!!). We've added a great new collection of Leather Polos that are stunning and incredibly sexy. We're always adding and refreshing our online shop with our newest designs, check us out!

For many fetish players, new and old, the past year has been a time of self exploration, building your collections and gearing up in private. WE LOVE THAT!!!  ...but we also love embracing your PRIDE and letting your beautiful fetish self SHINE in the sun! The world and its many cultures have changed! Let this be a time of expansion, expression and enjoyment! We all carry our fetish identities with us - let yours come out to play more often!

MR. Riegillio is a proud partner in the kink community and our mission has always been to blend kink/fetish into the mainstream. Likely as a result of the pandemic and staying alive, people seem to be stepping OUTSIDE the box a bit more, why wouldn't you? Our streetwise designs help you push the envelope of what is and what isn't taboo! Take a walk on the wild side! Wear the clothing that makes you feel good, however and whenever you like! Find the confidence that comes with expressing MORE of yourself through fetish-oriented fashion. We love seeing your most authentic expression and the impact you have on the world around you!

We will always be supporters of self-empowerment through fetish/fashion/design.We love interacting with our fellow gear heads! Check us out on  Insta or Twitter, to see what we're up to(it's always something) or if you'd like to share your favorite gear pics with us.

Have something to say? Drop us a note, we love hearing from you!

In Celebratory Appreciation,
MR. Riegillio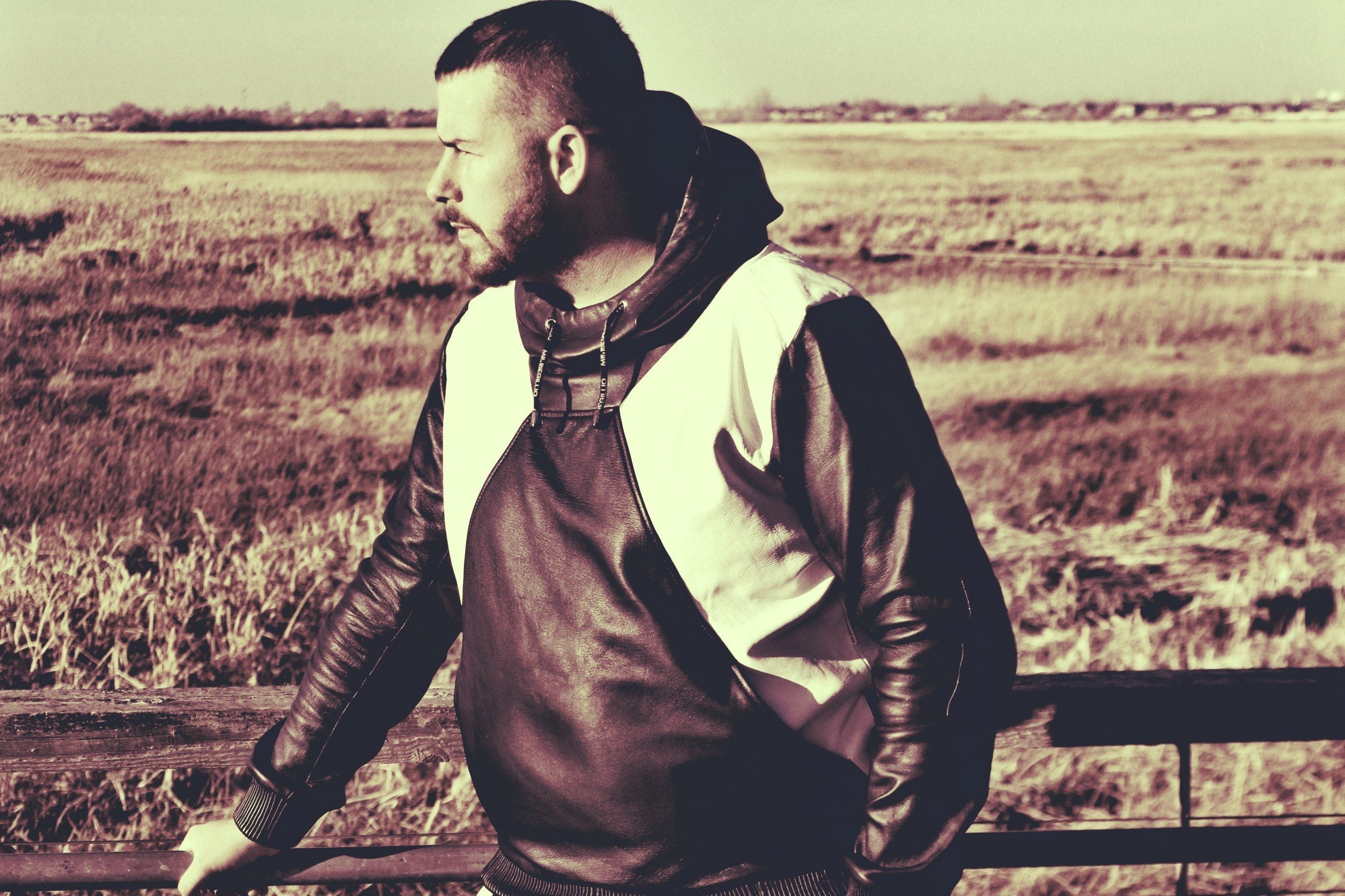 March 18th 2021We at MR. Riegillio love our fans!Sooo…from time to time I, Sylven (@sylven_v), will be interviewing a lucky fan about their life, kinks and experiences! Sylven: Give me a short intr...
Read more