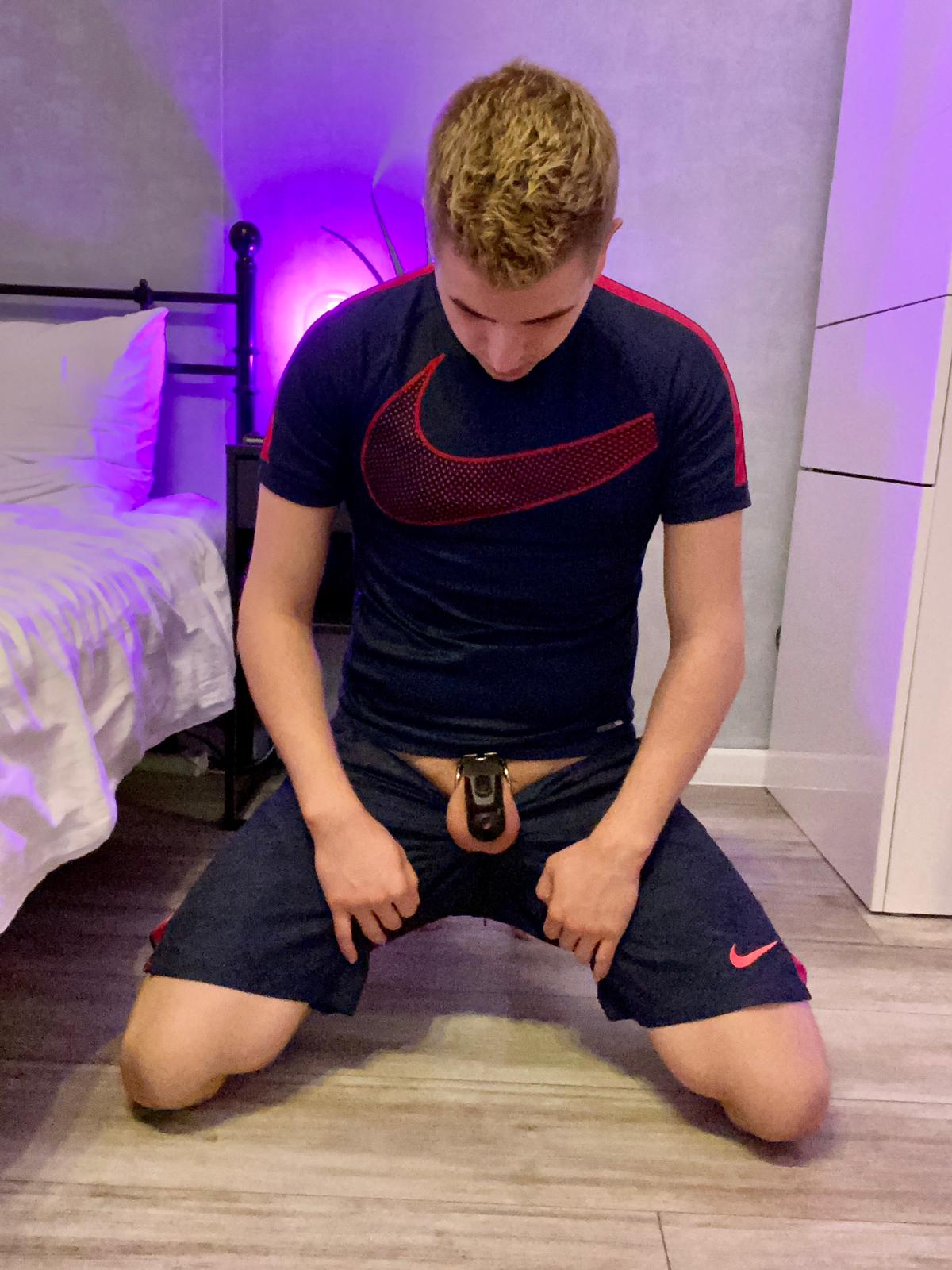 Locked in my Cell Mate by Kinkitupbitch
Boys! Its been almost 2 weeks now that I'm locked in Cell Mate and I would like to share this experience with you!

First of all IM FUCKING H*RNY!!! But I'm trying to be a good boy!


It's a first time for me to being  locked for so long… actually being locked at all! Never had experience to wear the cage during sex or on a daily basic. I was always playing role of a keyholder.

I have to say: first 3 days were awful! I couldn't sleep, getting hard 47627452 times at night… only thing which was going through my brain was S*X, but yeah: That's the part of the game honey xD 


Wearing the cage during the day is not a big issue, when you focus on your work its easy to keep your little friend silent and don't think a lot about him.  Till the time you have to do some social media work and see all those EXTREMLY hot videos – OOPS getting hard again D:


I've got a lot of questions about visibility of the cage in your pants. I'm one of the queens who prefers to wear skinny jeans instead of sweatpants (sorry sweatpants lovers!). Let's say Cell Mate is not visible in your pants till the time you get h*rny and get hard… Than a big bulge is showing off! Haha Amazing feeling, believe me! Especially when your heterosexual colleagues are looking at crotch!


Biggest issue which I had was pain under my balls… Its logic – you wear a cockring for 11 days already! I had no idea you have to moisturises the spot under your balls. A friend of mine suggested me to put some Vaseline on the spots so its easier to wear and get more comfort. Works perfect! 


Hope i can make it for few more days...


x your bitch, Dom, sub, slave, Master, pup, fag... call me however you want ;p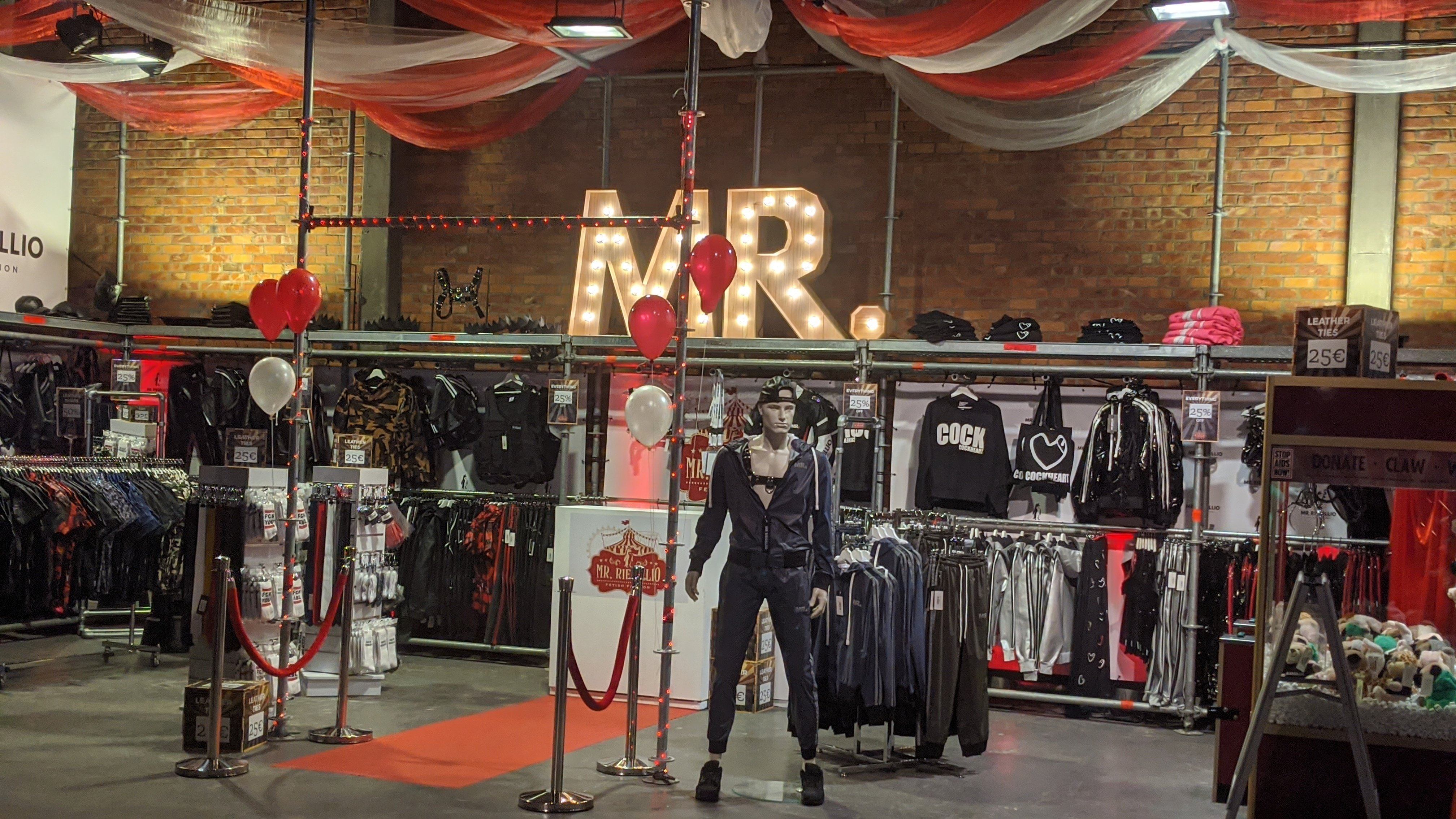 What a weekend! We had to work so hard but we enjoyed it soo much! Looking at the look and feel of our booth we are extremely proud that everything worked out as planned. What did you think of our ...
Read more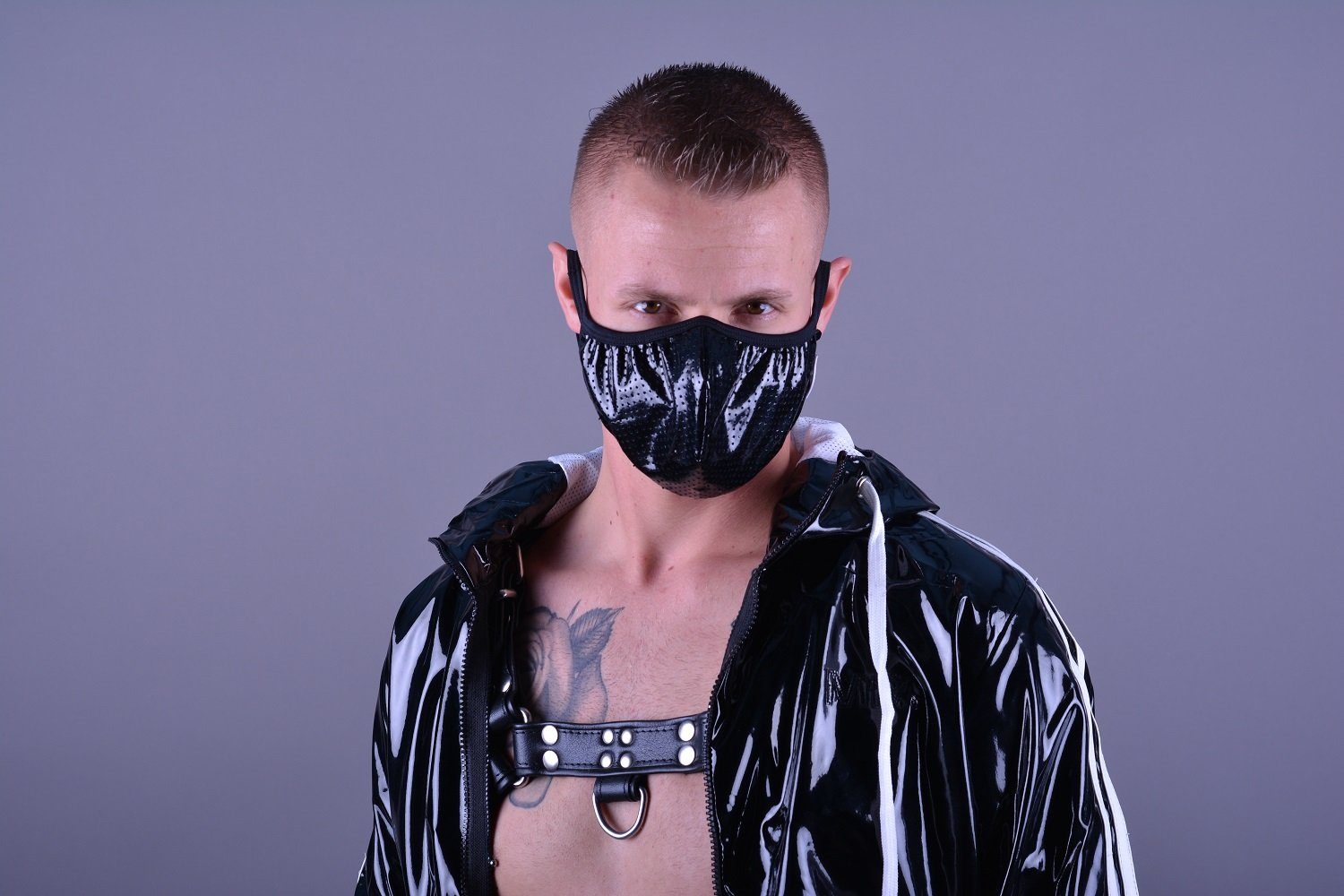 American author, Mark Twain, was reputed to have said, "Clothes make the man. Naked people have little or no influence on society." As much as we love the naked male form, we have to agree. There's...
Read more