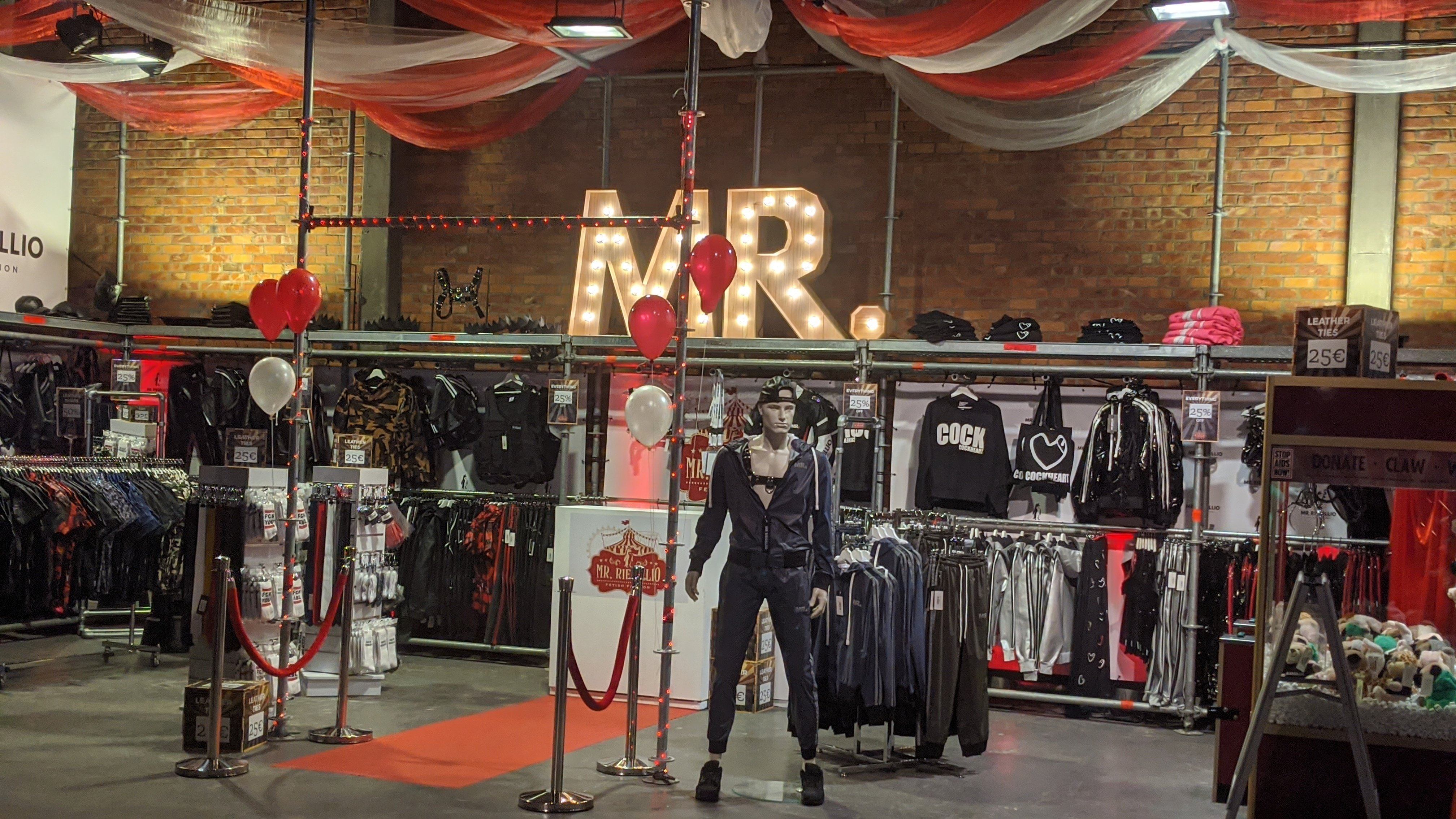 What a weekend! We had to work so hard but we enjoyed it soo much!
Looking at the look and feel of our booth we are extremely proud that everything worked out as planned. What did you think of our booth?
As we don't see, in real life, our customers because we have no store, these days are absolutely amazing to meet so many of you guys! We honestly think that we have the most loving customers a brand can have, and you all look so gorgeous! Thanks for all the kind words and being you!

See you next year!
x Mr Riegillio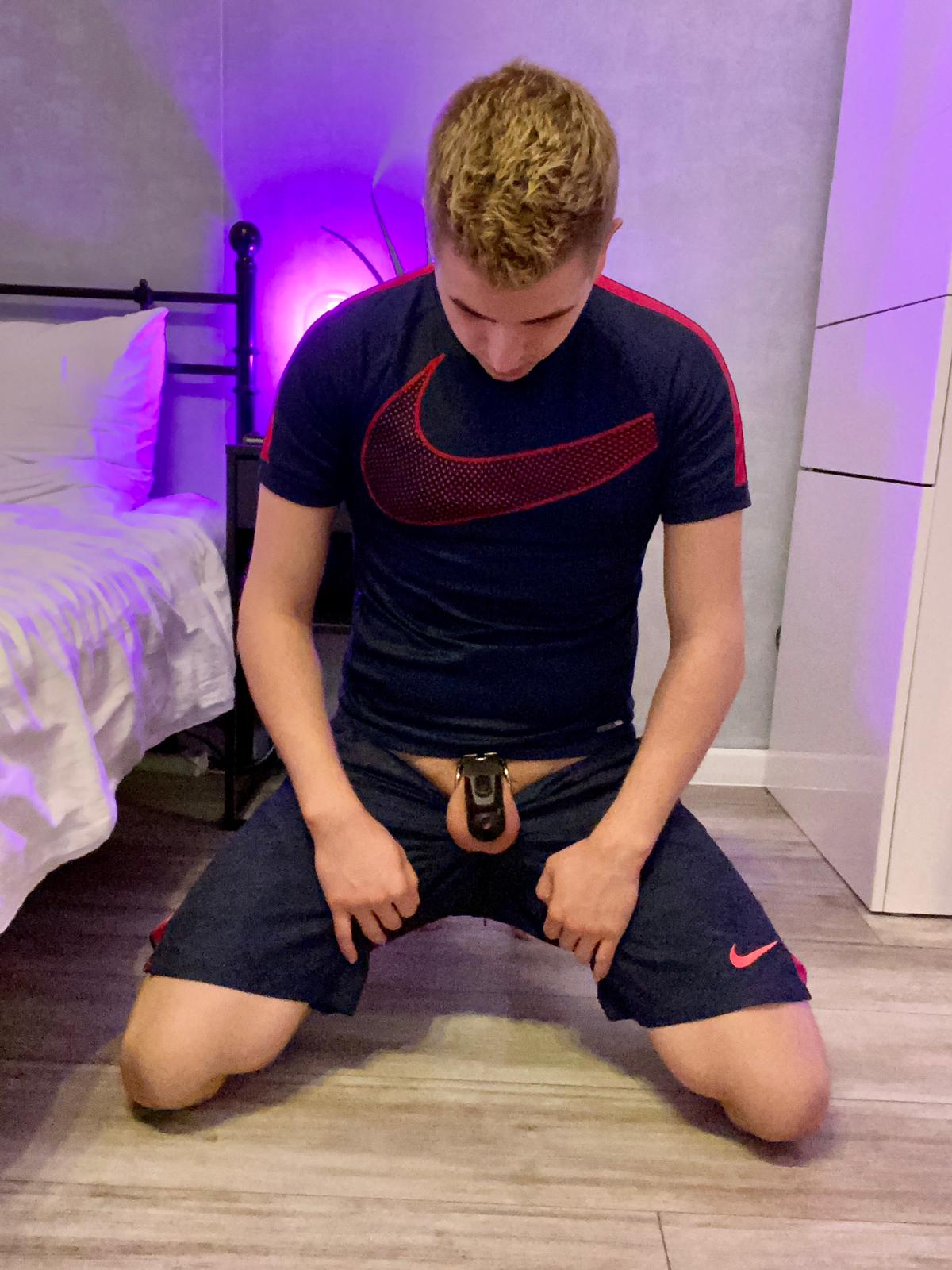 Locked in my Cell Mate by Kinkitupbitch
Boys! Its been almost 2 weeks now that I'm locked in Cell Mate and I would like to share this experience with you!First of all IM FUCKING H*RNY!!! But I'm trying to be a good boy! It's a first tim...
Read more