The moment you realize that our second Darklands edition is around the corner...
It's been a crazy hell of a ride this year, and that inspired us to do something different this year at Darklands. Out booth will look amaaaazing! :D

We are launching our newest leather biker jackets some new shorts and off course our new Reflection tracksuits, we are so excited by them. They are changing colours with flashlight, and other different lighting. We can't wait to show you. In the meantime we are working on a Pride collection that will feather some rainbow elements in different items, like shorts, ties and crowns .. ( be the king of your own pride!) .. there is also a collab in making with a well know brand .. but that's still a secret (so don't tell everyone yet ).

We are working really hard to do all those things, to grow, to make items that are wearable everyday and everywhere. We can't thank you enough for the past year, and we hope to see and meet you all at Darklands.  Put on your seat belt cause this is gonna be a bumpy ride. 
X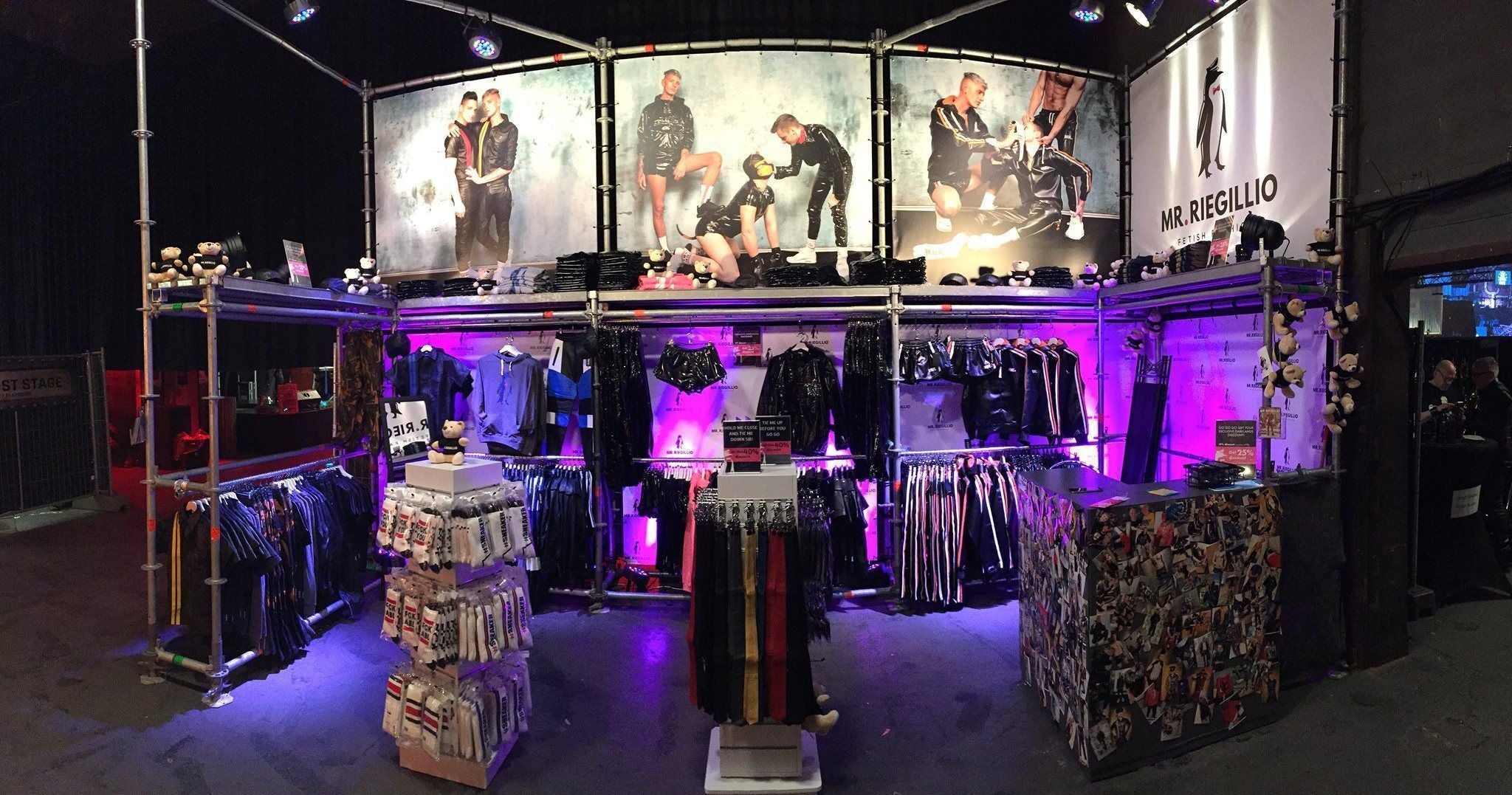 Leather & Fetish pride Belgium 2019
Well that was fun! And so nice meeting a lot of you handsome guys! Long days, short nights, but it went all sooooo fast. As we never did something like this before it was really exciting but we are...
Read more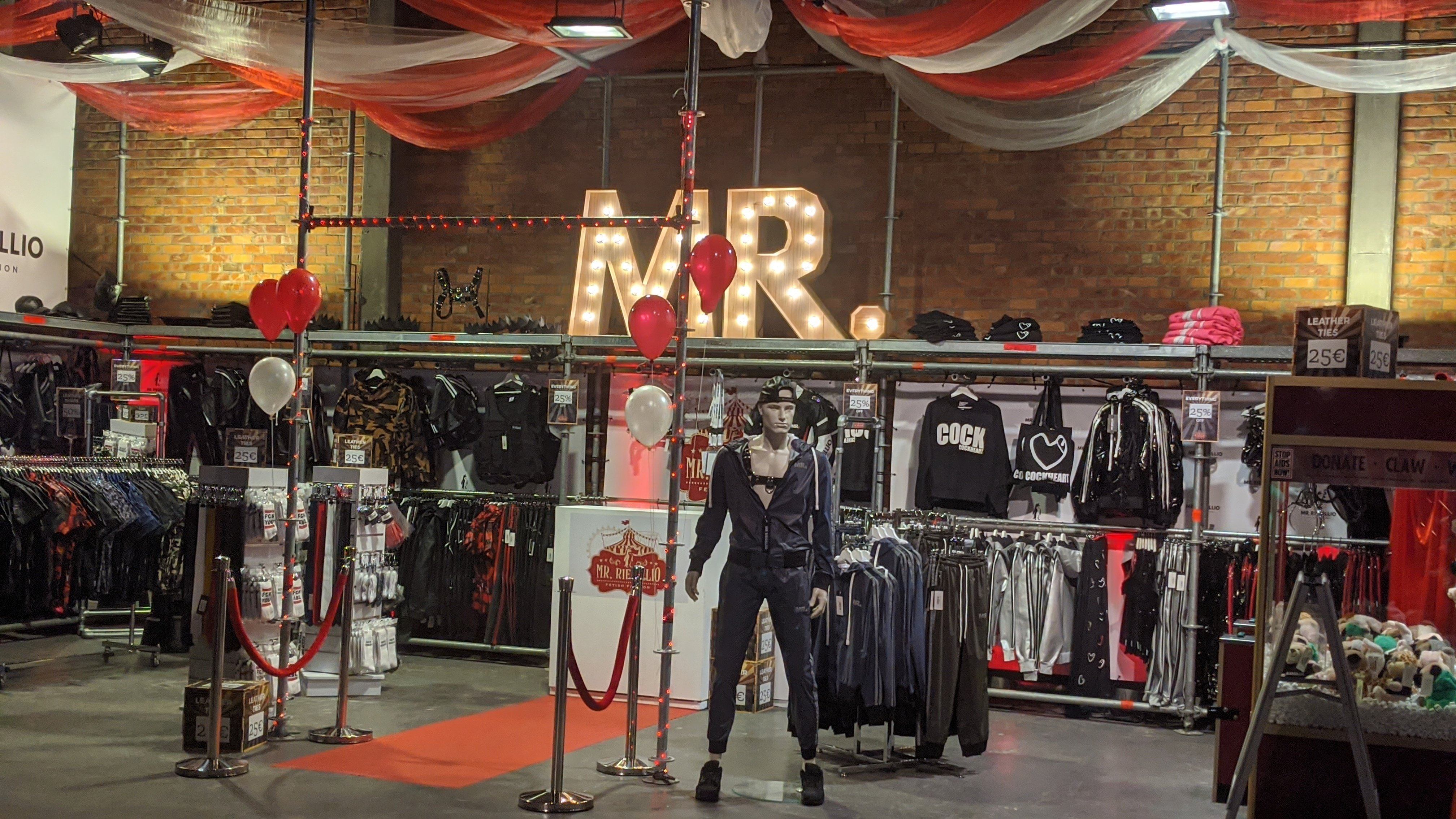 What a weekend! We had to work so hard but we enjoyed it soo much! Looking at the look and feel of our booth we are extremely proud that everything worked out as planned. What did you think of our ...
Read more