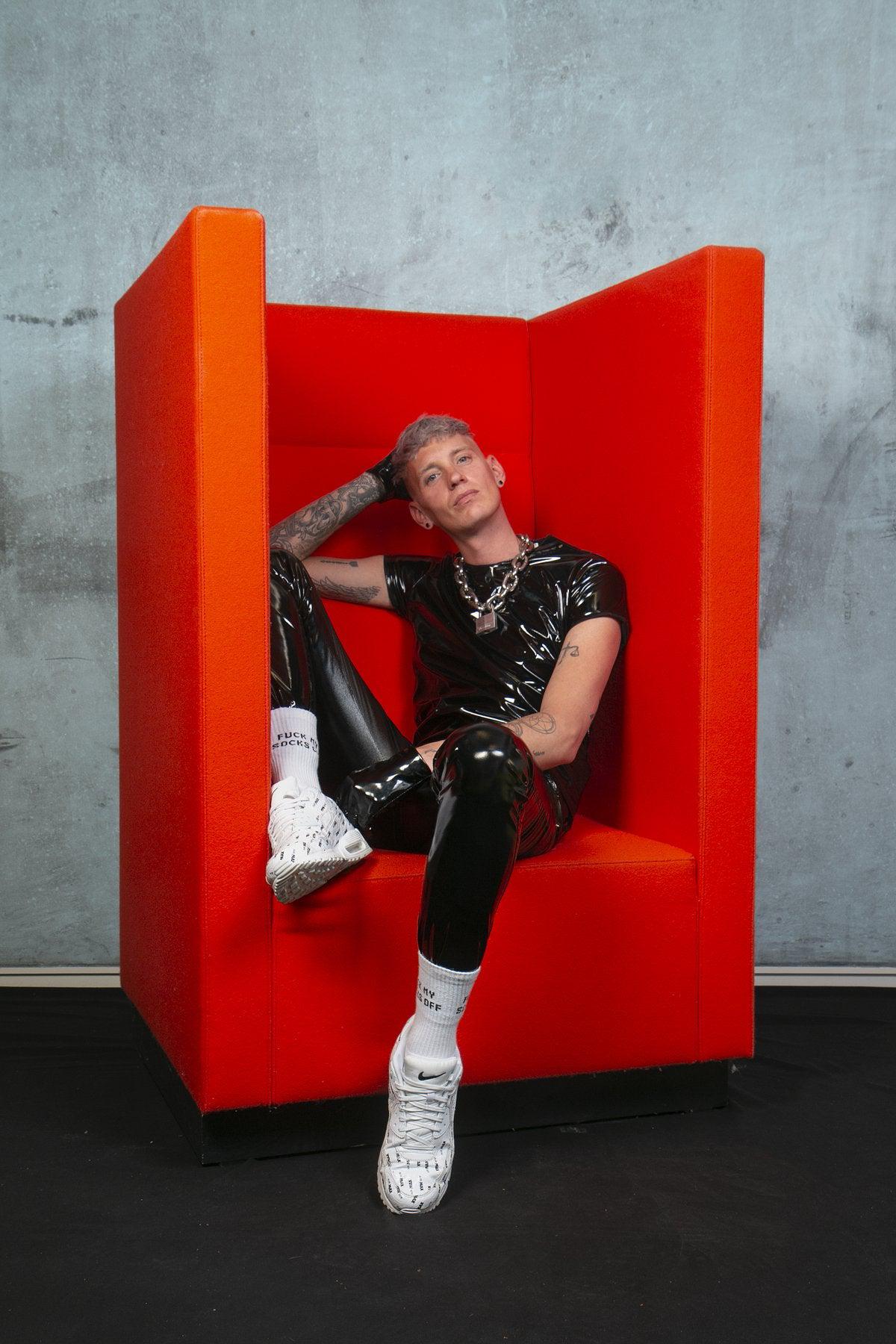 It's shiny, it's black, it's PVC!
PVC gear by Mr Riegillio

we are so proud!
We are so proud to participate in the Leather & Fetish Pride in Antwerp! Not only are we one of the main sponsors, you can also visit us at our booth (number 7). We will present a selection of our collection and also present some new stuff! See you there!
Sk8erboy - Kink-inspired socks and T-shirts
"Fetisch Wear von MrRiegillio fühlt sich nicht nur geil an, die Teile sehen dazu auch noch cool aus. So verschieden wie die Menschen sind, ist auch jedes Teil ein Unikat, das mit viel Liebe und Herzblut entworfen, geplant, hergestellt und vertrieben wurde. Ich fühle mich als Kunde wohl und schätze die ehrliche und freundliche Art."
"Ausgezeichnete Fetischwear in toller Qualität, überzeugend durch eine hohe persönliche MrR Note. Mit einem eigenen Style, der nicht für jedermann gedacht scheint,  sowie exzellenter und liebevoller Kundenbetreuung. "
INSTASHIZZLE
@MR_RIEGILLIO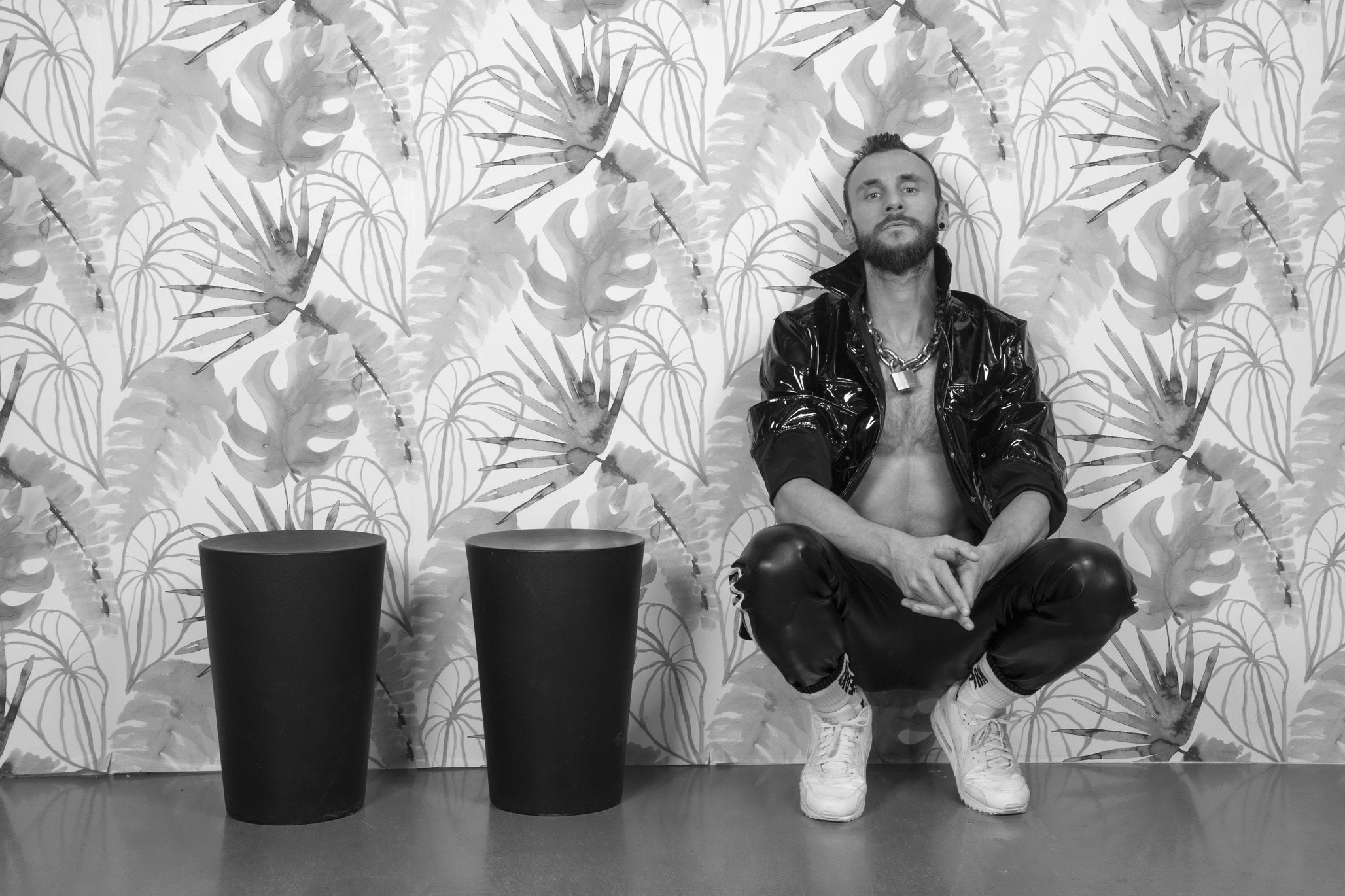 need any advice?
PVC gear by Mr Riegilliowe are happy to help!